Trends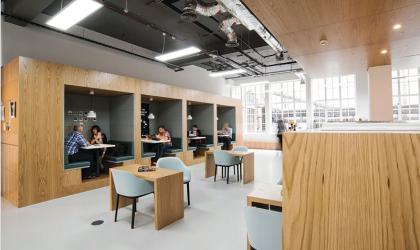 Flexible workspaces are to grow by 56% in the next four years, according to research from flexible and shared workspaces portal Coworking Resources.
The robotic revolution is set to cause the biggest transformation in the world's workforce since the industrial revolution. Alexandra Berger highlights those sectors most at risk.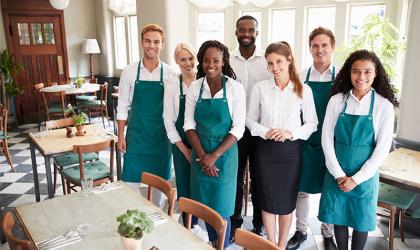 Recruiting more diverse teams is essential for business success as people entering work reject populism, according to Chris Sheppardson, founder of hospitality recruiter Chess Executive.