Trends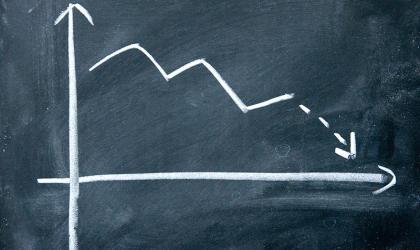 Brexit uncertainty is finally hitting the UK's labour market, it seems, after consistently defying predictions ever since the UK voted to leave the EU in 2016.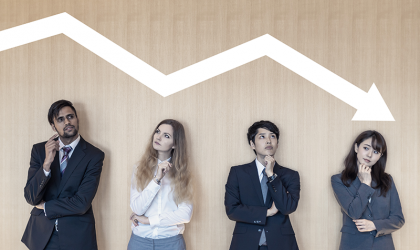 Permanent staff appointments have declined at the quickest rate for more than three years, according to the latest KPMG and REC UK Report on Jobs.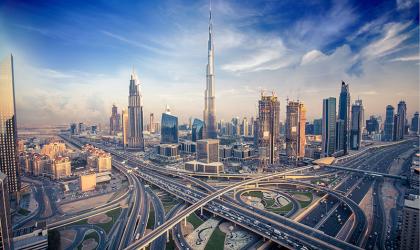 Competition for Emirati talent is the highest it has ever been, according to recruitment giant Hays.