Trends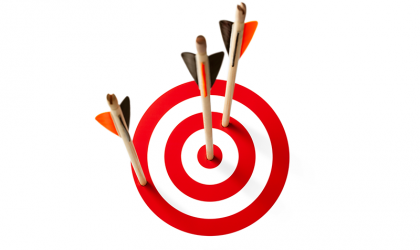 The UK faces a three-pronged attack on the employability of workers in the first quarter of next year, despite a general election possibly breaking the deadlock in Parliament on Brexit.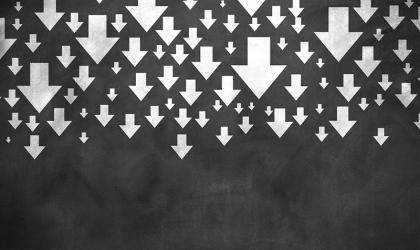 Employer confidence in the UK economy has dropped to its joint-lowest level since mid-2016, according to the latest JobsOutlook report from the Recruitment & Employment Confederation (REC).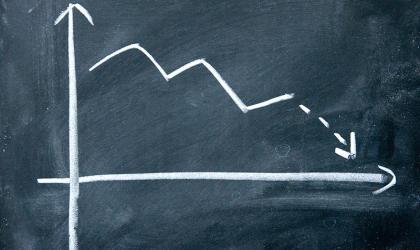 Brexit uncertainty is finally hitting the UK's labour market, it seems, after consistently defying predictions ever since the UK voted to leave the EU in 2016.