Trends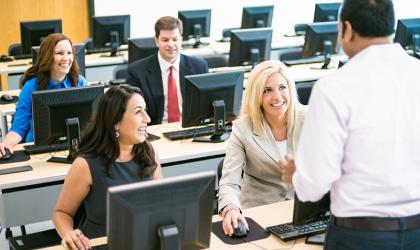 Brexit uncertainty is causing recruiters and hirers alike to develop talent themselves to fill skills shortages.
Permanent placement numbers have dropped for the first time since just after the UK's Brexit vote, according to findings from the latest KPMG and Recruitment & Employment Confederation UK Report on Jobs.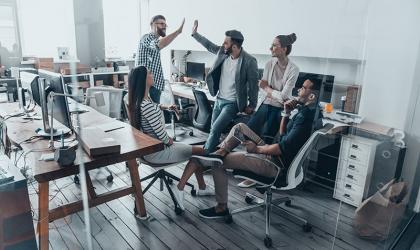 The UK recruitment industry shrugged off the country's volatile political and economic climate with industry turnover rising by 11% to hit £35.7bn, according to the Recruitment and Employment Confederation's (REC) Recruitment Industry Trends report for 2017/18.