Trends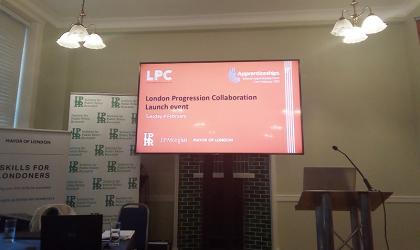 Employers have a key role to play in ensuring Apprenticeship Levy funding reaches the sectors and individuals who need it most.
Almost three-quarters of firms are struggling to find the right hire, according to the latest Quarterly Recruitment Outlook from the British Chambers of Commerce, in partnership with careers site Totaljobs.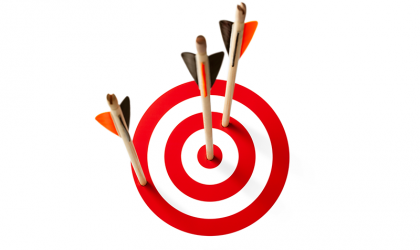 The UK faces a three-pronged attack on the employability of workers in the first quarter of next year, despite a general election possibly breaking the deadlock in Parliament on Brexit.