Trends
Permanent placement numbers have dropped for the first time since just after the UK's Brexit vote, according to findings from the latest KPMG and Recruitment & Employment Confederation UK Report on Jobs.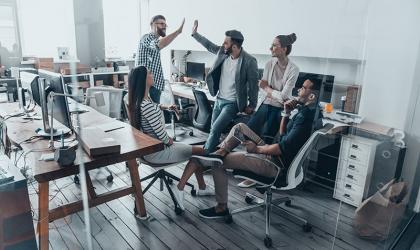 The UK recruitment industry shrugged off the country's volatile political and economic climate with industry turnover rising by 11% to hit £35.7bn, according to the Recruitment and Employment Confederation's (REC) Recruitment Industry Trends report for 2017/18.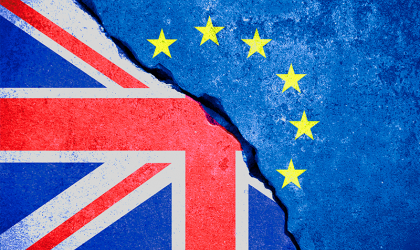 The Brexit impasse, which is showing no signs of being resolved, has led recruitment agency leaders to warn of the dangers of continuing uncertainty and to highlight the need for a speedy decision on the UK's future relationship with the EU.