IT/Telecoms
A Merseyside recruiter that has been operating exclusively in the US energy storage recruitment market is celebrating its first year of business by expanding into the UK market.
Covid-19's impact on the world of international contractor recruitment has certainly been extensive, with travel restrictions causing many projects to be put on hold throughout the last few months.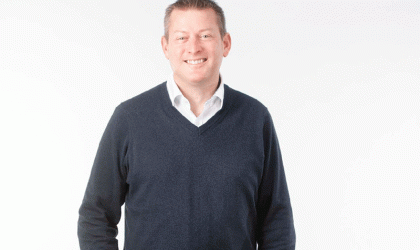 Tech, digital and engineering staffing specialists iO Associates has opened a new office in Tampa, Florida, headed up by Mark Lloyd (pictured).