IT/Telecoms
Ann-Marie Goodbody gives her views on the year ahead in the legal market and the opportunities open to recruiters.
Parliament's historic Westminster Hall is to host a recruitment fair next week showcasing opportunities in the various communities within Parliament.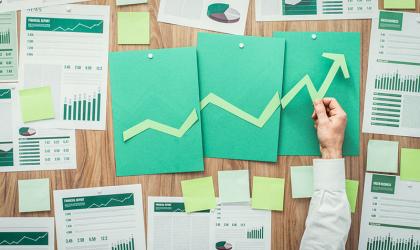 Hydrogen Group says it expects profits to be broadly in line with current management expectations, according to a trading update for 2019.