Graduates/Apprentices/School leavers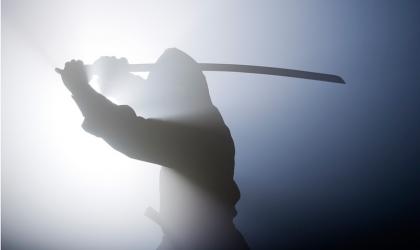 Have you ever placed an advert for a graduate recruitment consultant, who must be a 'self-starter' with an 'entrepreneurial mindset' and something of a 'ninja'?
Savvy international recruitment teams are turning to local talent, rather than bringing over expats. Salvatore Nigro explains.
Engineering recruiter Morson has ranked top of Manchester-based recruitment agencies in digital marketing agency Embryo Digital's new index.