Graduates/Apprentices/School leavers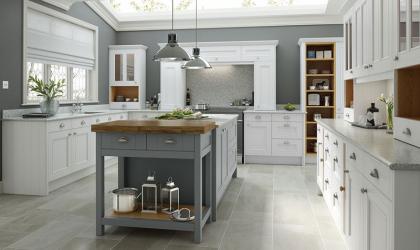 Wren Kitchens has launched an IT internship programme for undergraduates.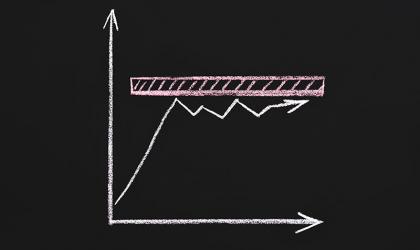 The entry-level jobs market is facing a stagnant 2020, with only public sector and charity employers planning to substantially increase vacancies this year.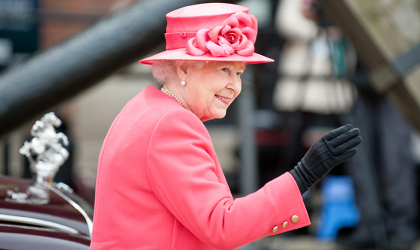 Professionals committed to helping unemployed people and graduates into work, as well as those charged with tackling the scourge of modern slavery, were among those recognised in the New Year's Honours List.