Lighter Side
Lighter Side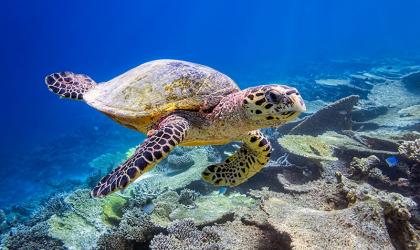 Do you love turtles? Do you like the Maldives? Then we have the perfect role for you.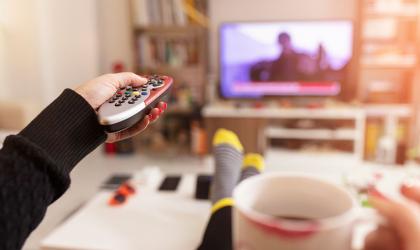 Do you bang on about ITV 2's Love Island and don't care whether colleagues are listening or not?
While recruiters rank in the least trusted professions, the good news is they feature below politicians, journalists and car salesmen.