Lighter Side
Lighter Side
Candidates and clients of Leeds-based recruiter Craft are getting a little something extra to celebrate the holiday season this year.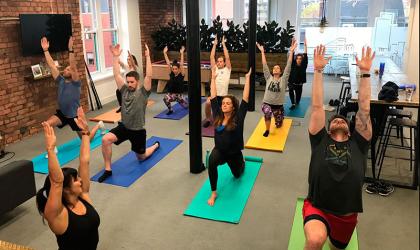 What a great fundraising year it's been for recruiters. Here are just a few of the charitable events and challenges you've been involved in…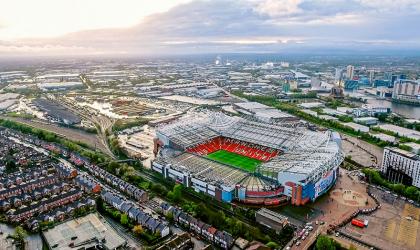 Are you a Manchester United-supporting recruiter seeking a sideline role? Then we may have the perfect role for you.