Lighter Side
Lighter Side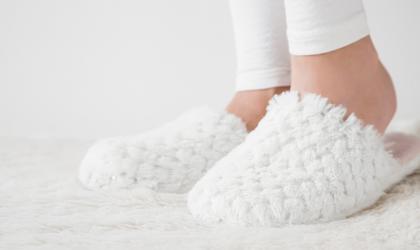 Snagging a job that keeps your feet nice and cosy is one thing – but finding one that can promise that and be done from home is quite another.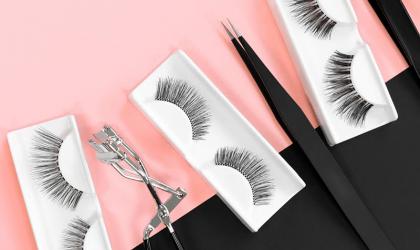 A company is on the hunt for a new recruit to become an official 'magnetic false eyelash tester'.
Permanent staff provider ReQuire Consultancy in the South-West wanted to help the local community in what has been a tough run-up to Christmas.