Lighter Side
Lighter Side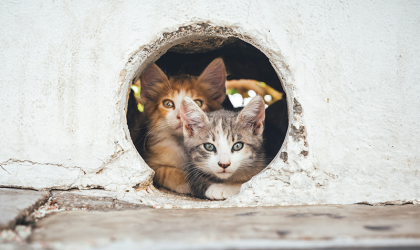 A recruiter in Australia may have saved the life of a furry interloper after discovering it trapped inside a wall cavity for more than 24 hours.
Are you a massive fan of Greek island-hopping and cats?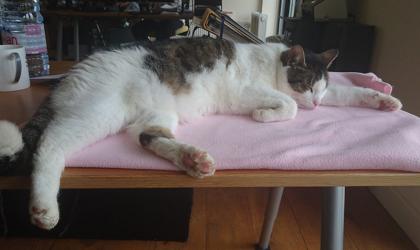 In honour of International Cat Day, Recruiter spoke to a recruitment agency that has a feline receptionist.