Lighter Side
Lighter Side
Are you mad about cats? Then we have the purr-fect role for you.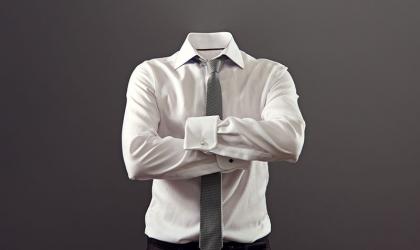 What's the weirdest question you've ever asked a candidate? We bet it can't beat 'Where do you see Arnold Schwarzenegger in five years' time?'…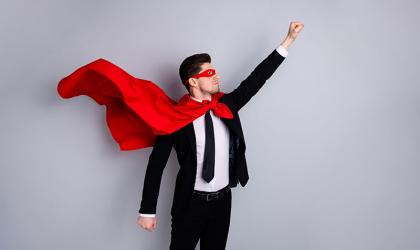 Recruiters normally encounter candidates keen on advancing their careers, showing up booted and suited for interview.