Lighter Side
Lighter Side
Recruitment's representative on the very first series of ITV2's winter Love Island is the "coolest guy around", according to one his colleagues.
A family is recruiting for a couple to manage a luxury villa (not the one pictured!) in Ibiza – and be paid £2k each a month for their trouble.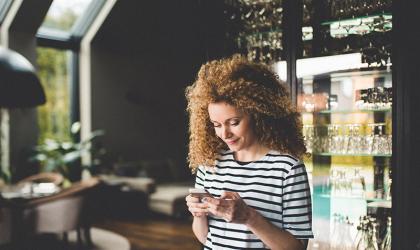 A Merseyside pub is recruiting for a role with a very specific requirement.