Life sciences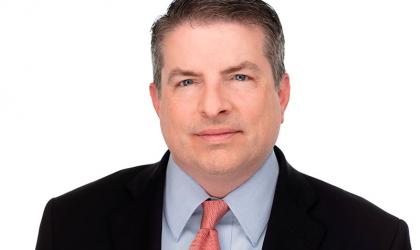 Hudson RPO's global CEO Jeff Eberwein speaks exclusively with Recruiter.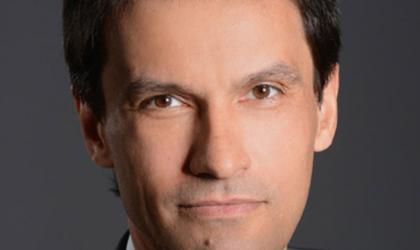 Recruitment giant The Adecco Group has appointed Dr Jan Gupta as president of IT, engineering and life sciences brand Modis and member of the Executive Committee, from 6 May 2019.
The Irish city of Limerick is to benefit to the tune of more than 100 manufacturing jobs.