Life sciences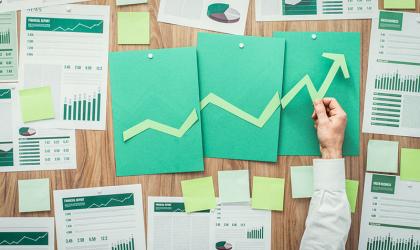 Hydrogen Group says it expects profits to be broadly in line with current management expectations, according to a trading update for 2019.
Georgia Walden, Senior Recruitment Consultant at HRS, on what lies behind her recent win as Recruiter of the Year at the IRP Awards.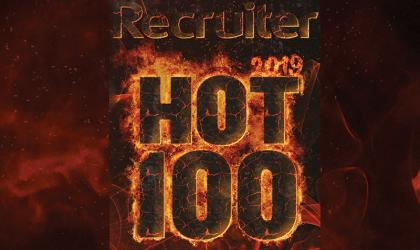 We bring you the HOT 10 engineering/technical recruiters, ahead of publication of the full list of Recruiter's HOT 100 of the UK's top-performing recruitment companies.