Life sciences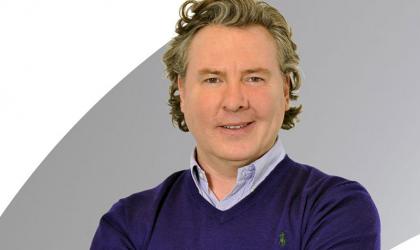 Serial entrepreneur David Spencer-Percival (pictured) has launched a new venture, Life Science People, with an initial team of 20 and a personal investment of £2m.
The UK recruitment industry has been enjoying a period of growth since 2008's financial crisis, growing at an average of around 6% per year.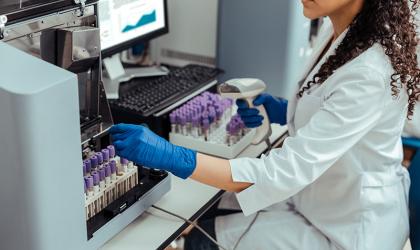 Specialist recruiter nGAGE has unveiled the latest recruitment brand to join its portfolio, increasing its reach across the STEM spectrum.