Life sciences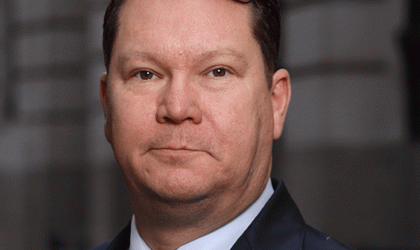 Phil Coulter has joined specialist life science and technology search consultancy RBW Consulting.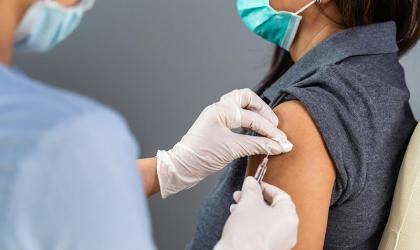 A new recruitment drive, set to open next year in Oxfordshire, will take place for the Vaccines Manufacturing and Innovation Centre (VMIC).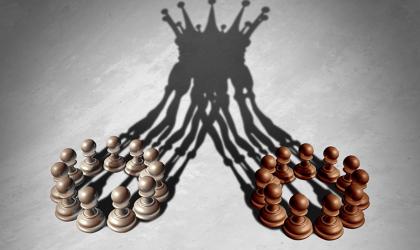 The UK-based subsidiaries of global talent provider Cpl Resources – Clinical Professionals, RIG Healthcare and Cpl Specialist Talent – have rebranded under the Cpl UK banner.