Advice
Do the consultants in your business understand the the company's service proposition?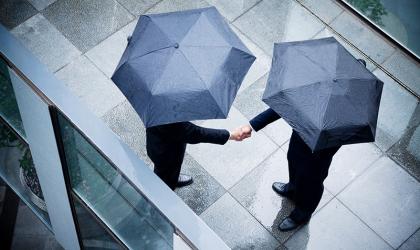 HM Revenue & Customs (HMRC) has updated its guidance on working through umbrella companies this week, with key changes focused on clarifying and refining the information.
The changes have come, it is suggested, following pressure from stakeholders and experts in the industry, including Crawford Temple, CEO of Professional Passport, an independent assessor of payment intermediary compliance.
More than 25% of recruiters are experiencing a increase in the number of days that it takes to get paid, compared with 12 months ago, according to the Q3 Recruitment Sector Barometer.