Recruitment industry turnover up by 11%, finds REC
Recruitment industry turnover up by 11%, finds REC
12 December 2018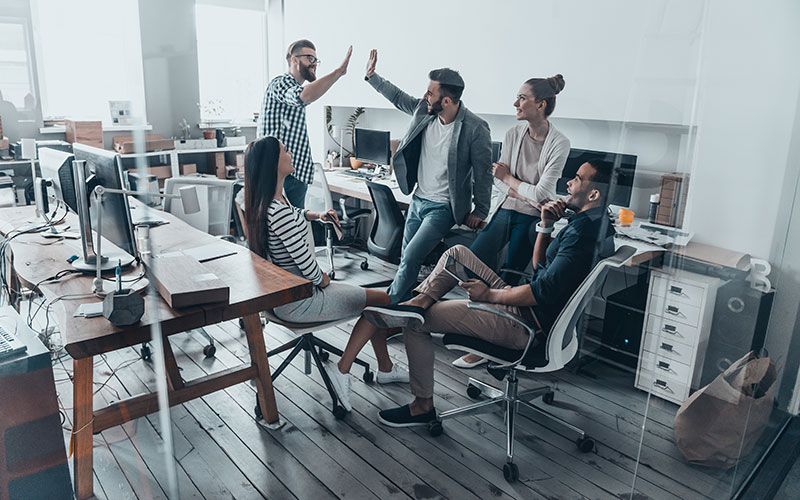 The UK recruitment industry shrugged off the country's volatile political and economic climate with industry turnover rising by 11% to hit £35.7bn, according to the Recruitment and Employment Confederation's (REC) Recruitment Industry Trends report for 2017/18.
The industry's strong performance came against a backdrop of ongoing Brexit negotiations and a related slowdown in candidate supply from the EU, IR35 public sector off-payroll reforms, the introduction of the GDPR, and continuing fears about the health of the economy. 
The robust health seen in the industry was driven by a 14% surge in permanent placements to £4....
Top