Legal
Ann-Marie Goodbody gives her views on the year ahead in the legal market and the opportunities open to recruiters.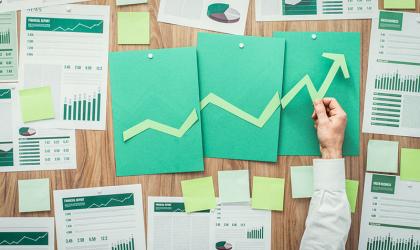 Hydrogen Group says it expects profits to be broadly in line with current management expectations, according to a trading update for 2019.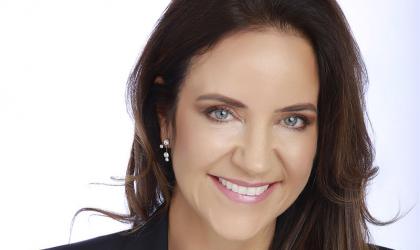 Apprenticeship training provider and Apprenticeship Levy consultancy MiddletonMurray is hitting the acquisition trail in 2020.