Legal
Global talent solutions firm Hudson Global has reported a 53.5% increase in revenue year-on-year buoyed by "solid" growth in Europe and Australia.
Following the government's announcement to furlough employees and pay up to 80% of their wages, employment lawyer Emma Swan outlines how employees can introduce the job retention scheme, whilst fitting with existing employment contracts.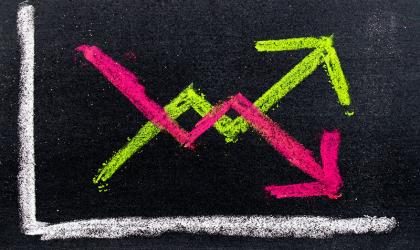 Staffline is encountering mixed fortunes as a result of the coronavirus pandemic.