Legal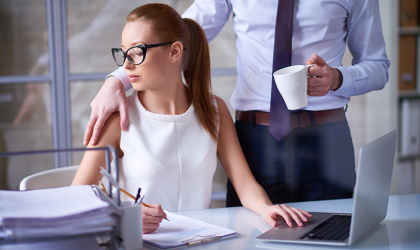 Recruiters have been urged to review their sexual harassment policies in light of government plans to ban firms from using non-disclosure agreements (NDAs) to stop victims of sexual harassment going to the police.
Amanda Hamilton offers advice on the steps you have to take if you are thinking of taking your employer to an Employment Tribunal.
Professional services recruitment specialist Sellick Partnership has seen an increase in turnover and gross profit for the year ended February 2018.