Legal
Welcome to our first episode of Recruiter Reveals All!
The countdown to compliance has started, and there's no turning back: the wildly unpopular Off-Payroll Rules for medium-and-large companies go into force in April 2021. In this half-hour podcast, Recruiter's first, subject matter expert Dave Chaplin of IR35 Shield tells all to Recruiter magazine Editor DeeDee Doke about the ins and outs of what changes businesses need to make and the administrative potholes to watch out for before the deadline.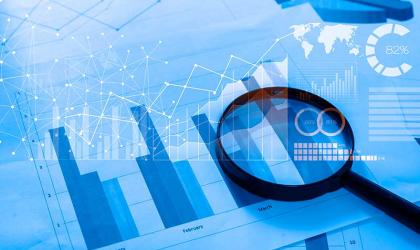 Pre-Covid-19 investment in technology ensured that Robert Walters employees remained productive during the pandemic, the company revealed in its Q2 trading update today [9 July].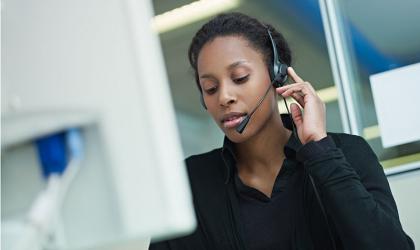 Up to 30,000 additional customer support staff could be needed by banks, insurers and credit card firms to help the public deal with financial issues in the wake of Covid-19, according to the founder of contingent recruitment firm Momenta Group.