Contracts
Contracts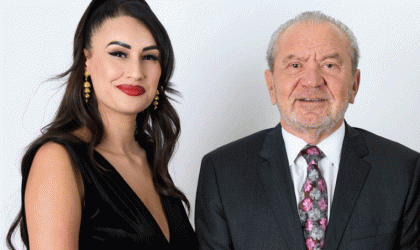 It's Number Four for Lord Sugar – the fourth recruitment business in his portfolio of companies – with today's announcement that he has invested in Harper Fox Partners.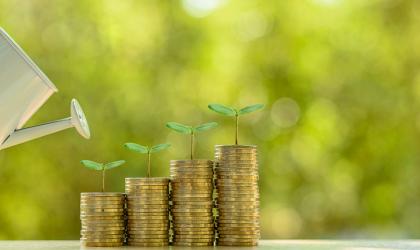 Maven Capital Partners has today announced that it has led a £3.5m investment in technology recruitment platform Bright Network, which connects employers with graduates.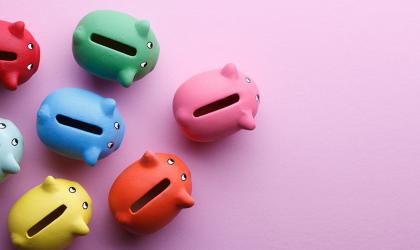 Recruitment platform Tempo has secured £5m in a funding round led by Adecco Group.