News
X Factor contestant Georgia Burgess has returned to recruitment part time as she continues to make strides in her music career.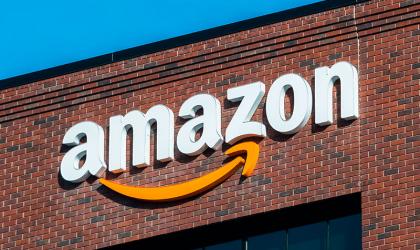 Amazon is to create 1,000 new 'Silicon Valley' type jobs across the UK.
Irish firm EMR is on a recruitment drive following a €500k (£439k) investment in the firm.