News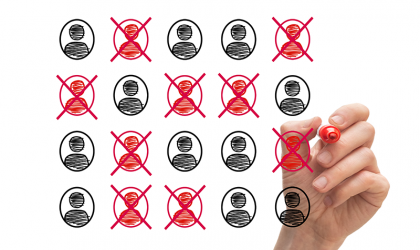 The tapering-off of the government's job furlough initiative will see one in five firms – or 20% – let staff go, according to the British Chamber of Commerce.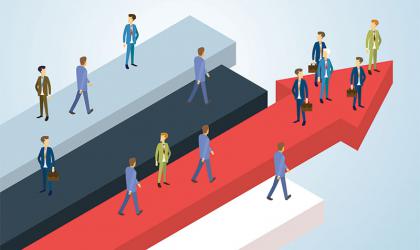 Nine times more UK recruiter jobs have been posted on professional network LinkedIn in June this year, compared to the same period last year, the online network is reporting.
HM Revenue & Customs has been busy dishing out penalties for unpaid tax due to wrong off-payroll workers' status.