News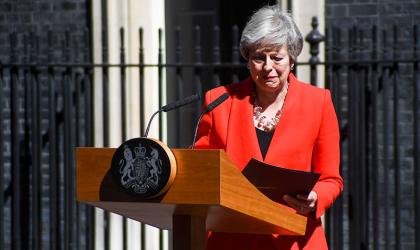 Prime Minister Theresa May's successor must prioritise attracting the talent the UK needs to thrive, say recruitment industry bodies.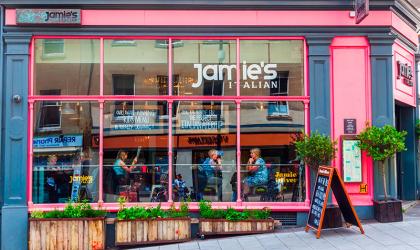 Recruiters' predictions that staff affected by the collapse of celebrity chef Jamie Oliver's restaurant chain would not be on the job market for long appears to have been prophetic.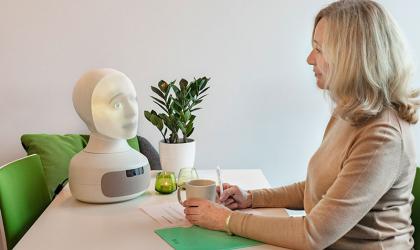 Artificial intelligence interview robot recruiter Tengai Unbiased is already being put to work following her launch by Swedish recruitment agency TNG last week.