News
Chancellor Rishi Sunak is today expected to reveal a £2.9bn scheme to help a million people with job searches plus a further £1.4bn to bolster Jobcentre Plus's capacity when he announces the government's spending plans for the coming year.
The MCG Group has acquired Ipswich-based Poppy Nursing and Care Services.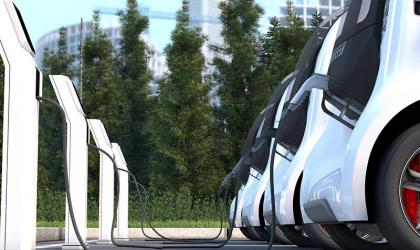 Autotech Recruit has announced the launch of a major electric vehicle (EV) training initiative under the umbrella of its newly-launched brand, Autotech Training.