News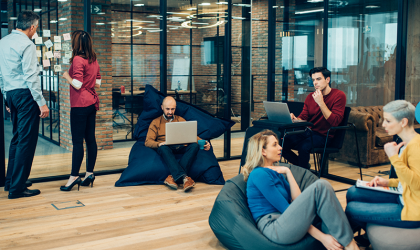 Recruiters are meeting Blue Monday head on this year through a number of different measures.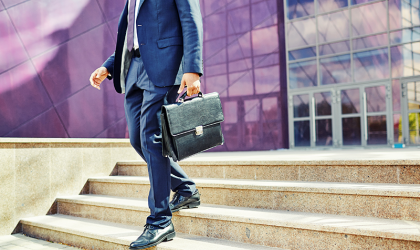 A Cheshire-based financial planning firm is taking an innovative approach to onboarding by offering staff the option to quit if they don't think the firm's company culture is right for them.
A Deeside frozen food manufacturer is to create 40 new jobs and a medical care manufacturer has created 27 new roles in South-East London.