Employers urged to help channel Apprenticeship Levy funding
Employers urged to help channel Apprenticeship Levy funding
4 February 2020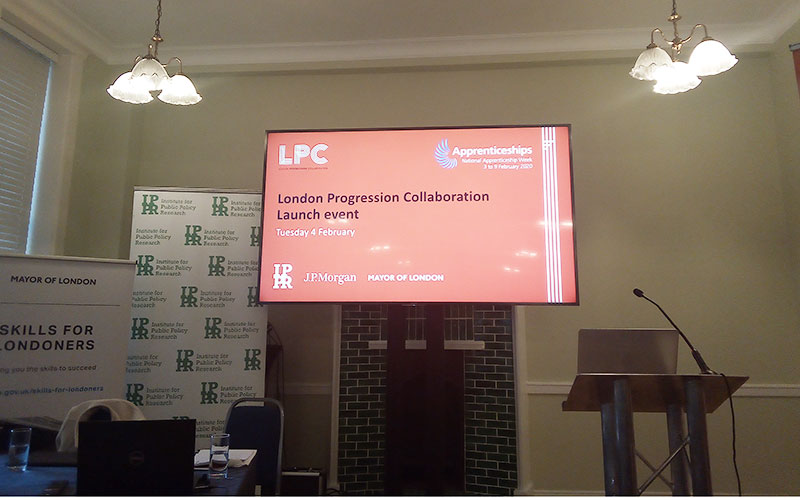 Employers have a key role to play in ensuring Apprenticeship Levy funding reaches the sectors and individuals who need it most.
That is the message from Anna Ambrose, director of the London Progression Collaboration, who was speaking at a launch event this morning for the initiative, which seeks to boost apprenticeship opportunities for low-paid Londoners.
London Progession Collaboration, supported by finance giant JP Morgan, business campaigning group London First and the CBI, aims to...
Top