June 2019
June 2019
Bristol-based Flexology has tapped into the demand for more flexible working.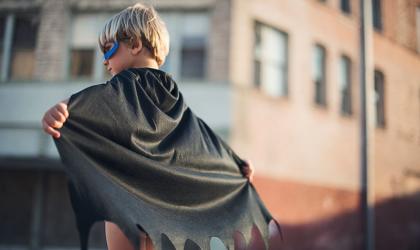 Whether you've been pounding the streets of London, sent to the Tower or deciding to become a Superhero, you've been busy since the last Recruiter…
The market in our sector is tightening. What should I change about how I manage the business?