Public sector
Northamptonshire NHS is on a summer recruitment drive for various nursing and doctor roles at NHS Trusts across the county.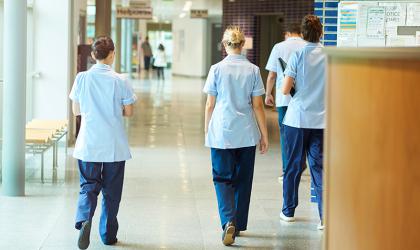 Northampton General Hospital (NGH) is to host a Qualified Nursing Open Day next month for registered nurses.
Serco, which manages six prisons in the UK, is aiming to improve the job prospects of ex-offenders.