Public sector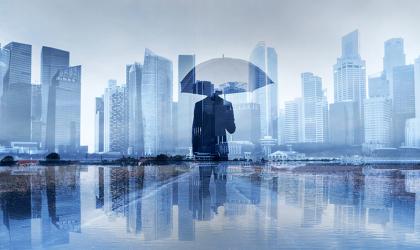 An MP has called for changes to the Finance Bill which would, if approved, effectively shut down the UK umbrella industry.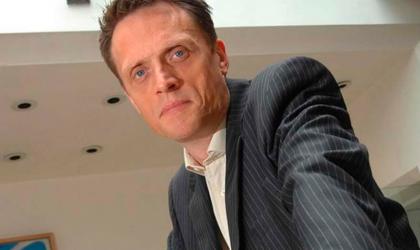 Matthew Taylor, author of the much-vaunted 2017 report 'Good work: the Taylor review of modern working practices', has been appointed CEO of the NHS Confederation.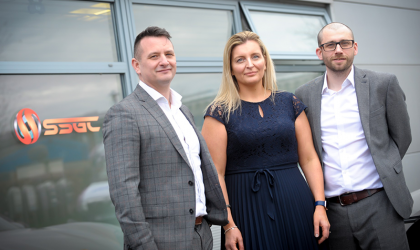 Specialist security guard provider SSGC has launched a new initiative to deliver temporary labour and recruitment services to businesses.