Public sector
Just a few simple measures can boost staff wellbeing.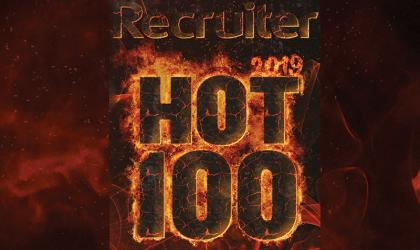 Ahead of the publication of Recruiter's HOT 100 list of UK's top-performing recruitment companies, today we look at the HOT 10 public sector recruiters.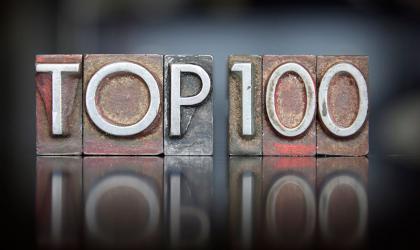 Just one recruiter has made the cut in this year's Sunday Times Virgin Fast Track 100 list of fast-growing private firms.