Public sector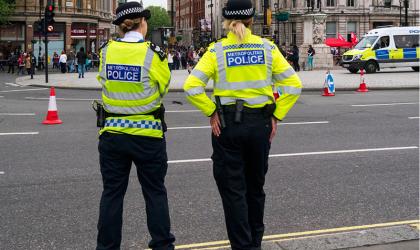 The Metropolitan Police is to recruit part-time constables in a bid to attract more women to join the force.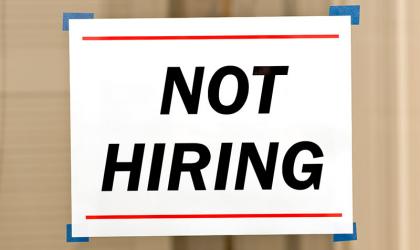 Brexit uncertainty has continued to take its toll on hiring, with activity remaining muted in May.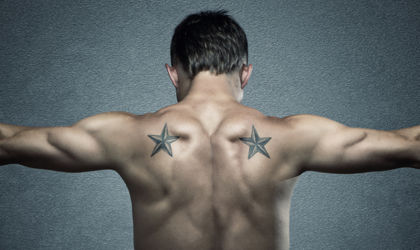 The Royal Air Force has revised its policy to allow recruits to have tattoos on their eyebrows, fingers and neck.