Public sector
UK agency Resource Finder says its in-person recruiting trips abroad to bring on board medical staff for NHS trusts is resulting in "a better outcome for all parties".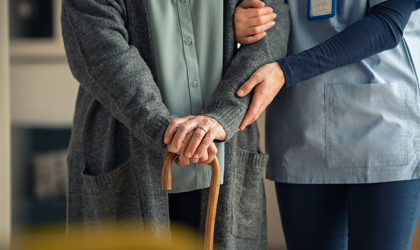 The owner of a Leicestershire-based home care service provider has been handed a Slavery and Trafficking Risk Order (STRO).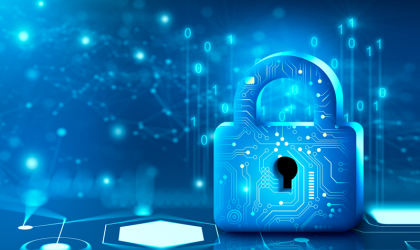 A significant proportion of recruitment firms do not align with the government's minimum level of cyber security standards.