Public sector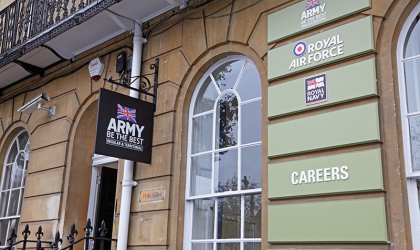 "Significant problems" in the British Army Recruiting Army Partnering Project have resulted in shortfalls in the number of new recruits needed by the Army for the past five years, and delays and cost over-runs for an online recruitment system, an investigation by the National Audit Office (NAO) has found.
How to make your mark as a new MD.
The REC's latest Future of jobs whitepaper highlights why recruiters need to take urgent action to adapt to changes in the labour market. RM explains how they can make a difference.