Not all doom and gloom on the high street, says recruiter
Not all doom and gloom on the high street, says recruiter
25 October 2018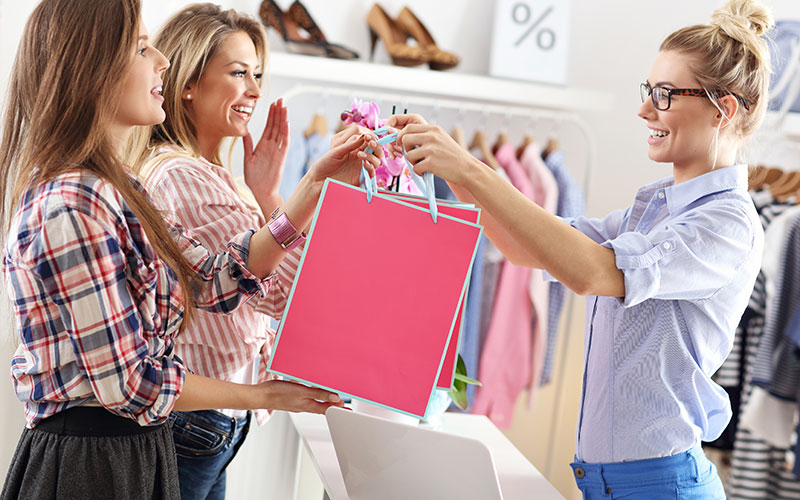 You could be forgiven for thinking that it is all doom and gloom for recruiters on the the high street, with Debenhams announcing today that it is looking to close up to 50 stores with the potential loss of 4,000 jobs.
However, Deepak Saluja, joint managing director of retail recruiter Success Appointments, said this was far from the case. He admitted that the high street "is really challenging at the moment – with the pure-play online businesses biting into market share, coupled with business rates and rent, a lot of the bricks-and-mortar stores aren't making any profit".
However, he said the rapid transformation programmes that many traditional retailers are going through, which involve putting 'a digital first programme' in place, are also producing jobs and, with that, opportunities for recruiters. 
Saluja said that those who have seen their jobs disappear can get new jobs. "While you may have a traditional retailer downsizing and making redundancies, those people can still apply for the same role in the emerging start-ups. They now have options where they can go and work for Amazon or eBay, or Boohoo."
He said there was a trend for the new roles to become much more hybrid roles, embracing digital elements. However, he believed that with some training, staff would be able to do the same role – say in merchandising across both the traditional and the digital channels.
Despite another raft of retailers – including New Look, Carpetright and Mothercare – announcing a programme of store closures, Saluja said there continued to be a lot of movement in the market, particularly where businesses were transforming from being traditional bricks-and-mortar retailers to ones that embraced digitalisation.