HOT 100
The UK is still living on a knife edge as we and the world await the final reckoning on Brexit.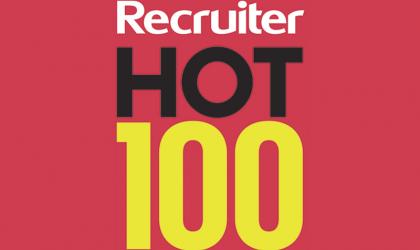 Time is ticking for HOT 100 companies to stand up and be counted.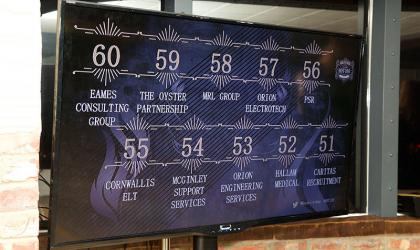 The inaugural Club HOT 100 event celebrated the companies who made it into Recruiter's HOT 100 list of most profitable firms per head.