HOT 100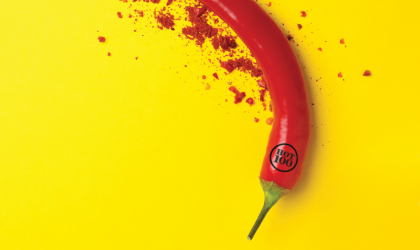 The 2020 HOT 100 includes 24 engineering/technical/science specialists but these include four previously public sector-categorised built environment/technical recruiters.
What is the start to a new year without committing to 'do better' in your life?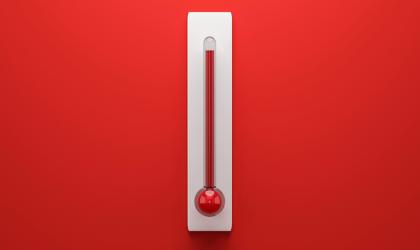 This group covers the main professional candidate segments – accounting, finance, legal, HR, sales & marketing, media etc. and now includes two professional recruiters previously categorised in the HOT 10 as Public Sector specialists.