UK&Ireland
UK&Ireland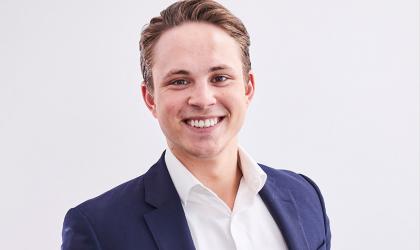 The Apprentice winner James White is putting off plans to expand his agency Right Time Recruitment into London until 2019 in order to focus on bedding in his new recruits.
Recruiters benefited from an average pay rise of 3.6% in the last financial year, according to new findings from the Recruitment & Employment Confederation (REC).
Matalan is bringing 150 new roles to Merseyside.