UK&Ireland
UK&Ireland
Anxiety, depression, stress and addiction continue to affect the mental health of recruitment consultants, but forward-thinking agencies are taking steps to effectively tackle these issues.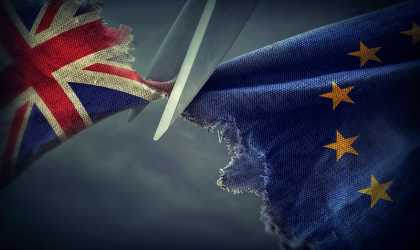 The 'Brexit effect' is kicking in, according to the Enterprise Investment Scheme Association (EISA), the trade body for the Enterprise Investment Scheme.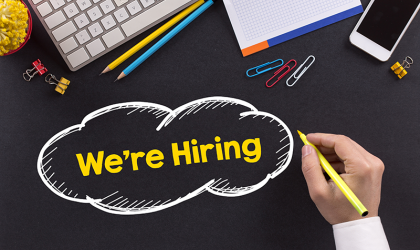 Liberty Insurance has announced plans create up to 120 jobs in its Cavan operations in Ireland over the next three years.