UK&Ireland
UK&Ireland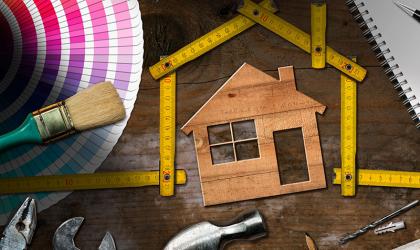 Amid a gloom-and-doom cascade of unemployment figures and numbers of furloughed workers, small shoots of economic activity are popping up, notably in the home improvement and delivery sectors.
Recruitment business HCRG (Human Capital Resource Group) has made two board-level appointments: Gary Taylor has been appointed group CEO of health and social care brands, and John Preston will now hold the position for both Allied Healthcare and CRG Homecare.
Driving and logistics recruiter Extrastaff has appointed Ian Thompson as finance director and CFO.