UK&Ireland
UK&Ireland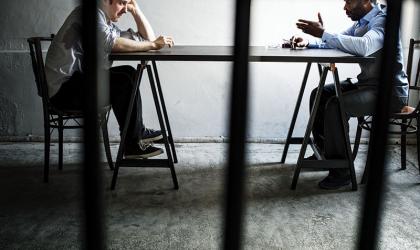 A further 120 businesses have signed up to working with prisons to help offenders into work on their release.
Recruiters have been urged to exercise caution when using expletives in job adverts or risk falling foul of Advertising Standards Authority rules.
The Resolution Foundation has called on government to repeal the Swedish derogation to stop firms from being able to avoid paying agency workers the same as directly employed staff.