UK faces triple attack on worker employability, say agency leaders
UK faces triple attack on worker employability, say agency leaders
30 October 2019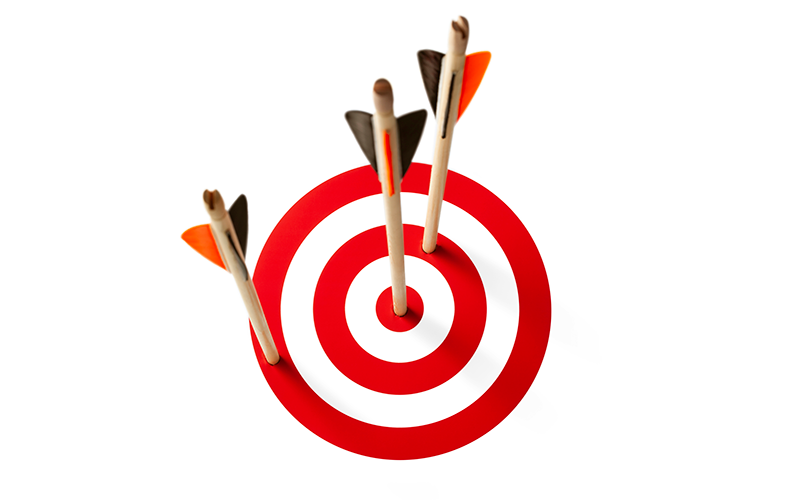 The UK faces a three-pronged attack on the employability of workers in the first quarter of next year, despite a general election possibly breaking the deadlock in Parliament on Brexit.
This is according to agency leaders Recruiter has spoken to in the wake of the EU granting a Brexit extension until the end of January of next year – or earlier, if a deal is backed by Parliament – and the Commons giving the go-ahead for a general election on 12 December.
Commenting on the week's events, former Apprentice winner and managing...
Top