Retail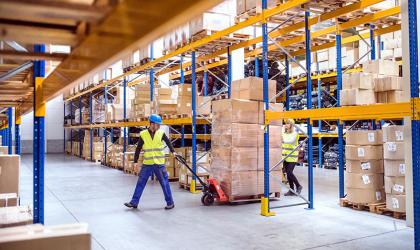 A Birkenhead-headquartered recruitment business reports it is enjoying significant success in placing more temporary workers this summer in driving, logistics, distribution and warehousing jobs than at the same time in previous years.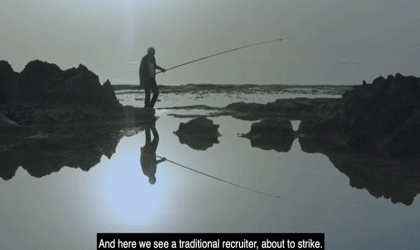 Sir David Attenborough knows a things about the natural world, but he is not the first name that comes to mind when it comes to promoting a recruitment business.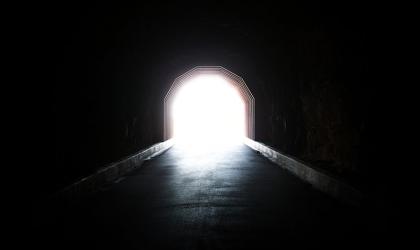 After Marks & Spencer's announcement yesterday that it plans to shed 900 jobs – just the latest in a litany of bad news on the jobs front – recruiters could be excused for feeling a bit gloomy.