Retail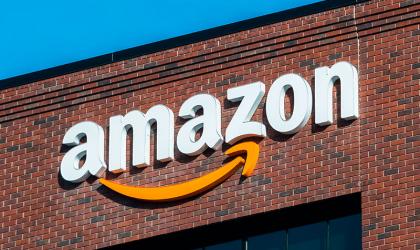 Amazon is to create 1,000 new 'Silicon Valley' type jobs across the UK.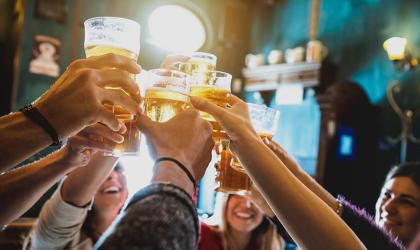 If you like nothing better than having a few drinks down the pub, then we have the perfect job for you.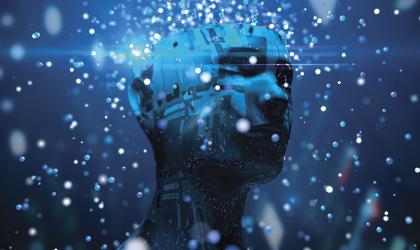 Amazon has abandoned a trial project using an AI recruiting tool because it showed bias against women.