Retail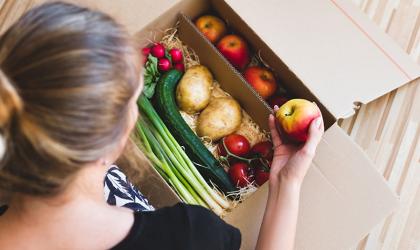 An on-demand grocery delivery business has announced that it is aiming to recruit 50,000 people across the UK, according to news site Bdaily News.
UK biking and automotive specialist Halfords is looking to create hundreds of jobs across the country.
Department for Transport has introduced a temporary relaxation of the enforcement of the retained EU drivers' hours rules in England, Scotland and Wales.