March 2017
March 2017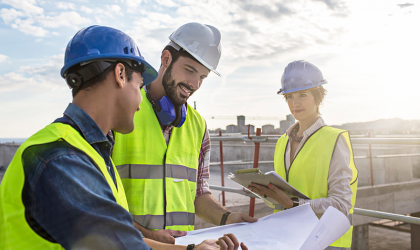 Developers have begun work on a new £105m Yorkshire business park near Leeds that could create up to 2,550 jobs.
Parity Group has seen revenues jump 11% in a year of "stablisation" for the technology services group, according to full-year results for the year ended 31 December 2016.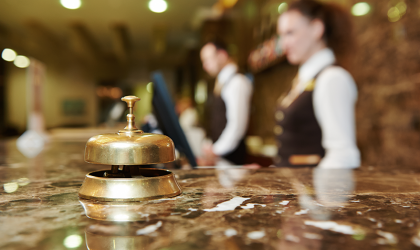 The multi-million pound development of a Northern Ireland luxury hotel and spa at Killeavy Castle Estate is to create 80 jobs.