Investing in Talent Awards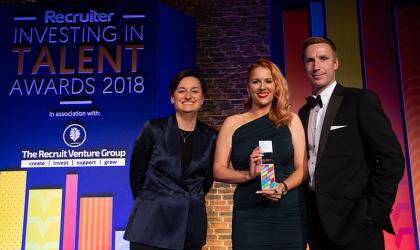 There is no better feeling than being able to introduce yourself to candidates and clients alike as an award-winning consultant.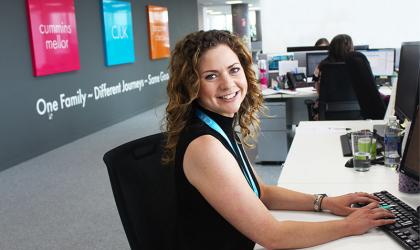 Winning the 'Best Temporary Workforce Care' Investing In Talent award in 2017 helped CJUK address its biggest challenge: finding candidates for clients.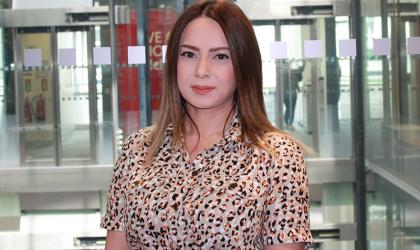 Winning two of Recruiter's Investing in Talent Awards really strengthened the company's reputation as a great place to work, according to Jabrien Bains, head of talent acquisition, UK, at Morgan McKinley.