Hiring more diverse teams is vital for business success, says hospitality recruiter
Hiring more diverse teams is vital for business success, says hospitality recruiter
18 June 2019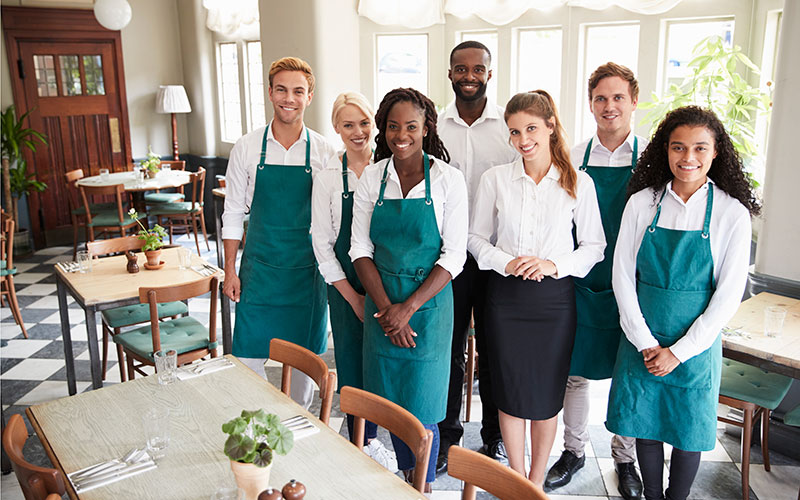 Recruiting more diverse teams is essential for business success as people entering work reject populism, according to Chris Sheppardson, founder of hospitality recruiter Chess Executive.
Sheppardson told Recruiter that while research has continually shown strong, diverse cultures perform better and produce stronger results, there is a real need for firms to engage with talent and build trust.
"We need to accept that trust has broken down from communities, politics and businesses. ...
Top