January 2017
January 2017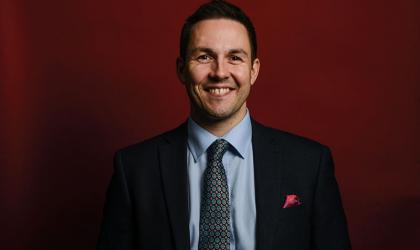 Professional golfer. My uncle was a golf pro and inspired me to pick up a few clubs.
2016 marks the official 10-year anniversary of the Recruiter HOT 100.
Energize Recruitment Solutions has introduced a flexible communication plan for women on maternity leave aimed at helping the IT & digital recruiter keep hold of its top talent.