Emerging talent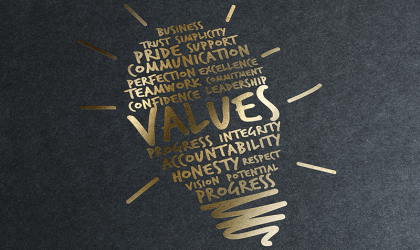 Don't design your organisational culture for the lowest common denominator, a culture specialist has urged recruiters.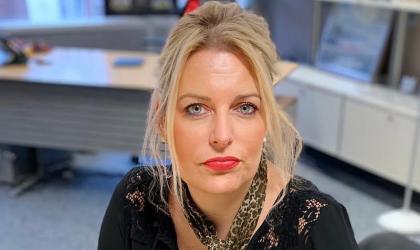 A pivotal part of the government's myriad employment schemes is to fix the "structural challenges" in the labour market, employment minister Miriam (Mims) Davies told Recruiter.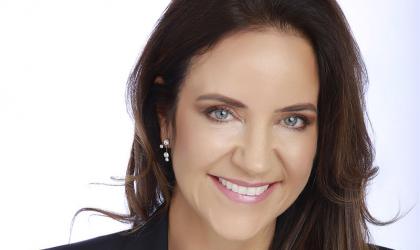 Apprenticeship training provider and Apprenticeship Levy consultancy MiddletonMurray is hitting the acquisition trail in 2020.