Emerging talent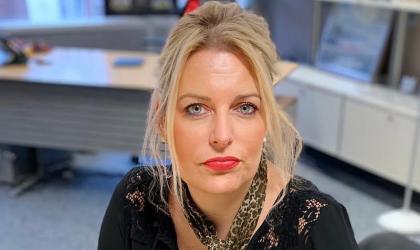 A pivotal part of the government's myriad employment schemes is to fix the "structural challenges" in the labour market, employment minister Miriam (Mims) Davies told Recruiter.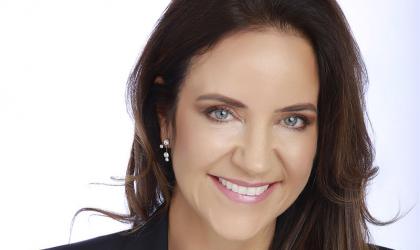 Apprenticeship training provider and Apprenticeship Levy consultancy MiddletonMurray is hitting the acquisition trail in 2020.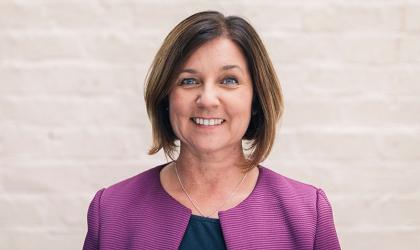 The managing director of Transform Lives Company (TLC), a social enterprise that helps unemployed people into work, says her OBE is as much a recognition of its mission as it is of her own achievements.