In-house recruitment
Welcome to the 11 Most Influential In-house Recruiters report.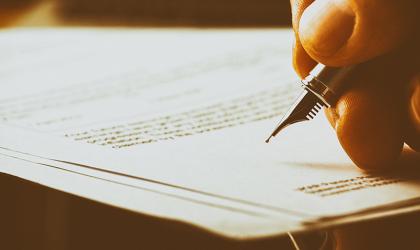 The Recruitment & Employment Confederation (REC) has revealed that it has written to the Minister of State for Immigration expressing concerns over the new digital right to work (RTW) checking system.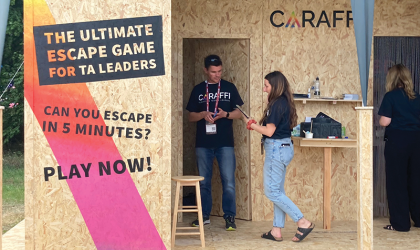 This year's RecFest drew thousands of talent acquisition professionals to the event.