In-house recruitment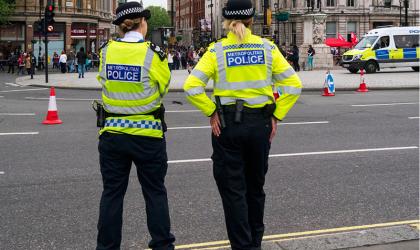 The Metropolitan Police is to recruit part-time constables in a bid to attract more women to join the force.
Facebook is to create 500 new jobs by the end of the year at a new engineering centre in Soho, London.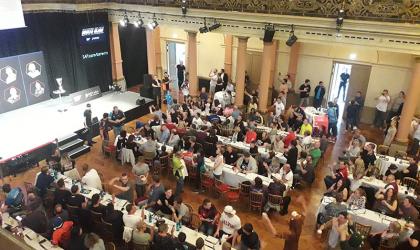 Darts stars and hundreds of fans descended on Frankfurt in Germany yesterday for a recruitment event with a difference.