In-house recruitment
Northamptonshire NHS is on a summer recruitment drive for various nursing and doctor roles at NHS Trusts across the county.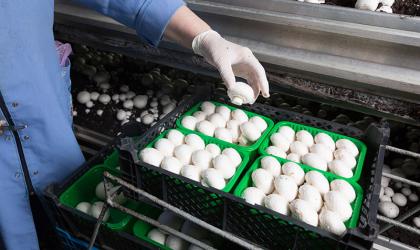 A Northern Ireland enterprise is creating 20 new jobs at new mushroom composting facility in Co Tyrone.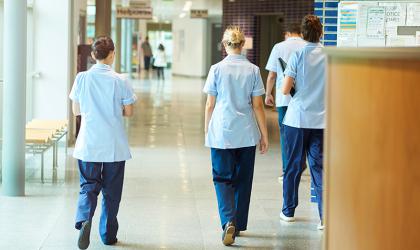 Northampton General Hospital (NGH) is to host a Qualified Nursing Open Day next month for registered nurses.