In-house recruitment
Pertemps Managed Solutions has won a continuation of its contract to deliver recruitment process outsourcing and managed service provider services across all of Thames Water's locations.
Strategic recruitment manager Kesh Ladwa needs to find 1,200 people for the 2022 Commonwealth Games in Birmingham.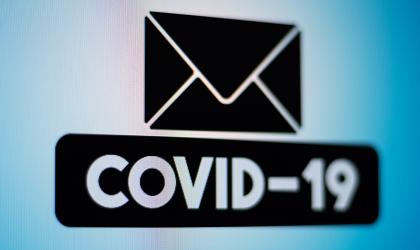 A new wrinkle has occurred in the continuing saga of the government's drive to recruit and train thousands of contact tracers in the war against the further spread of Covid-19.