Apprentices/Grads/School leavers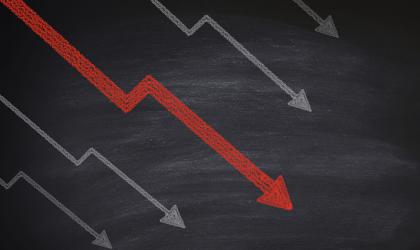 Business outsourcing provider Capita has seen underlying revenue fall 4% year-on-year, according to results for H1 2018.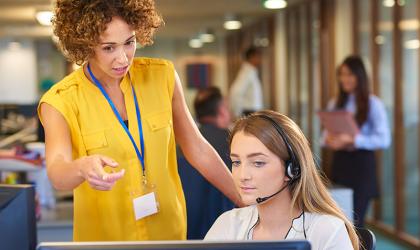 Recruiters have backed the work and pensions secretary's move to place 20,000 summer jobs on to the government's Find a Job website to arrest the decline of teens taking holiday jobs.
ITN is the latest media organisation to ensure interview shortlists have at least one BAME (Black, Asian, and minority ethnic) candidate.