Three-quarters of employers struggle to find appropriate skills
Three-quarters of employers struggle to find appropriate skills
4 February 2020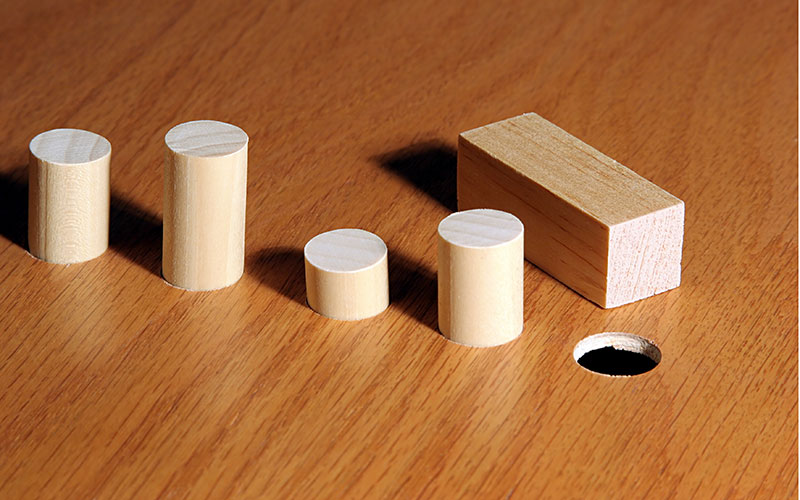 Almost three-quarters of firms are struggling to find the right hire, according to the latest Quarterly Recruitment Outlook from the British Chambers of Commerce, in partnership with careers site Totaljobs.
The research, released this morning, reveals that while over half of UK firms (55%) were looking to hire, 72% of businesses had difficulty finding the right talent.
Skills shortages are most evident in the construction and hospitality sectors, with 79% and 77% respectively struggling to recruit. Two-thirds (67%) of construction businesses attempted to recruit in the fourth quarter of 2019 – up from 62% in Q3. In both these sectors, and in others, uncertainty over the UK's future immigration regime remains a concern.
Looking ahead, 26% of UK firms said they planned to add headcount in Q1 2020, with construction reporting the highest proportion of firms looking to grow their headcount (34%).