REC - RECRUITMENT MATTERS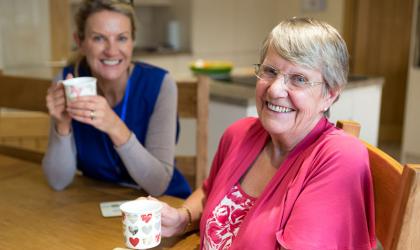 Half of UK employers harbour concerns over the sufficient availability of permanent candidates despite improved confidence in the UK economy this month.
The application of blockchain technology in recruitment is only in its infancy, but many believe it is just a matter of time before it drives real change in the industry.
It's a no-brainer for many people in their 30s and 40s looking to start or grow a family.