Brexit uncertainty begins to hit UK labour market
Brexit uncertainty begins to hit UK labour market
15 October 2019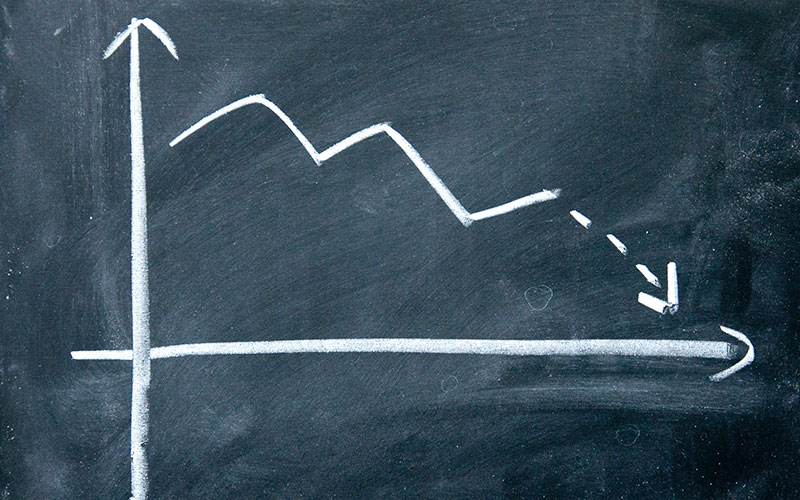 Brexit uncertainty is finally hitting the UK's labour market, it seems, after consistently defying predictions ever since the UK voted to leave the EU in 2016.
According to the latest figures from the ONS (Office for National Statistics), which cover the three months between June and August, the number of job vacancies has continued to fall, and now stands at 811,000 – 11,000 lower than the previous quarter and 34,000 lower than the previous year, while the unemployment rate rose slightly to 3.9% from 3.8% in the last quarter. The employment rate stands at 75.9%. 0.2% lower than the previous quarter.
Commenting on the figures, Tom Hadley, director of policy and campaigns at the Recruitment & Employment Confederation (REC), said; "Employment is still high, underlining the fundamental resilience of our jobs market. However, today's figures flag some warning signs as Brexit uncertainty bites."
 
Referring to the REC's recent Report on Jobs, Hadley added: "Employer confidence in the economy is at a low point, with businesses rolling back investment plans. This is reflected in declining vacancies and rising unemployment.
 
"For business to succeed, we need people to come to the UK and contribute their skills at every level, especially in hospitality, logistics, and healthcare. Immigration policy must be based on what businesses need. We must ensure that measures are taken now to maintain both demand and supply.
Lee Biggins, founder and CEO of CV-Library, said; "As we approach 31 October with no real idea or plan regarding our departure from the EU, uncertainty is starting to take its toll on the job market.
"It's likely that this trend will continue, especially after hopes for greater clarity regarding Brexit were dashed yesterday following the Queen's Speech. The prospect of an uncertain future is forcing undue pressure on the UK's economy, and it certainly won't relinquish until the government's intentions are made clear."
Pawel Adrjan, UK economist at the global job site Indeed, said; "The momentum in the jobs market may finally have run out. In themselves, both the rise in the unemployment rate and the fall in the employment rate are minor, but taken together, recent trends reveal a labour market that could be past peak employment – and at risk of losing its way as the broader economic outlook is still uncertain.
"The total number of vacancies has dipped a touch, but the saving grace is that the pace of wage growth remains relatively brisk, as employers continue to jostle for recruits.
"That, at least, suggests conventional rules still apply. The labour market is tight, meaning competition between employers is forcing them to increase wages in order to lure staff.
"This is not yet a red light moment, but the continued fall in the number of vacancies hints at caution among some recruiters."