Diversity/Inclusion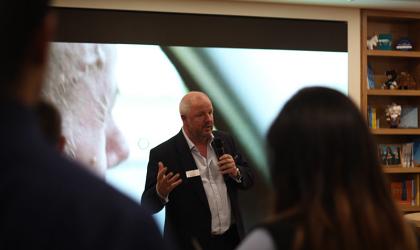 ASTRiiD, Recruiter's Charity of the Year, invited supporters and fundraisers to an event in London last week to celebrate its first anniversary.
Jagriti Patwari highlights the problems vulnerable adults can face when applying for jobs and how recruiters can help.
Neurodiverse talent, such as people with autism, Asperger's syndrome, dyslexia and other brain function and behavioural traits, may be getting overlooked in the recruitment process.