Diversity/Inclusion
Ann-Marie Goodbody gives her views on the year ahead in the legal market and the opportunities open to recruiters.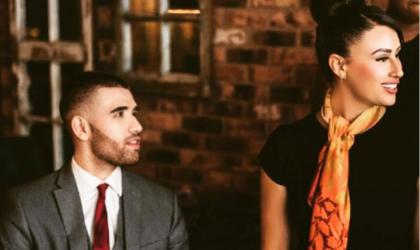 Henry Allen-Horton has spoken to Recruiter about why he has chosen to join his Apprentice finalist sister Scarlett's recruitment agency Harper:Fox Partners.
Parliament's historic Westminster Hall is to host a recruitment fair next week showcasing opportunities in the various communities within Parliament.