Diversity/Inclusion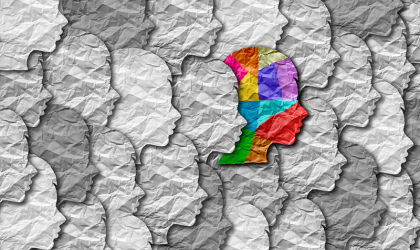 A law firm is working in partnership with charity Autism Forward to recruit autistic individuals.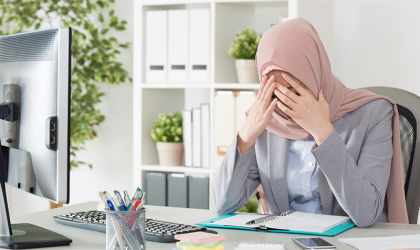 A Muslim recruitment consultant has been awarded more than £22.5k in compensation after an agency director made racist and religious discriminatory comments about her.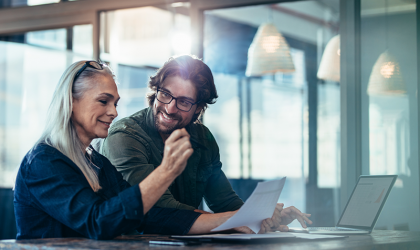 Recruiters have been urged to strike a balance in job adverts in order to not fall foul of age discrimination rules.