Diversity/Inclusion
Although 61% of companies point to equity, diversity and inclusion (DEI) as a top manager capability, only 28% of managers say that it's recognised in their performance reviews.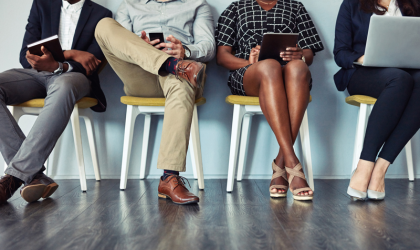 The lack of diversity reporting in candidate relationship management systems (CRMs) is letting recruiters down.
Recruitment businesses must fix their own businesses before benefitting from helping clients address their talent and skill shortages with equity, diversity and inclusion (EDI) solutions.