Diversity/Inclusion
The days of exclusion or the feeling that you cannot bring your true self into work really should be consigned to the pages of history. The creation of building working environments that are inclusive are new chapters to be written. A place where we celebrate individual differences and ensure that the contributions of everyone are recognised and valued.
I'm humbled to be able to write about a topic that is near and dear to my heart – diversity & inclusion.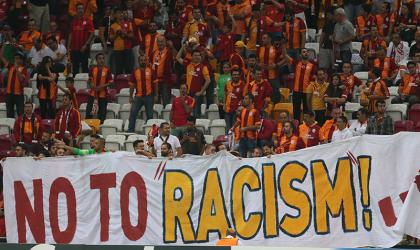 Calling all football hooligans, online abusers, racists and employers. I want to share with you what this means for jobs.