Diversity/Inclusion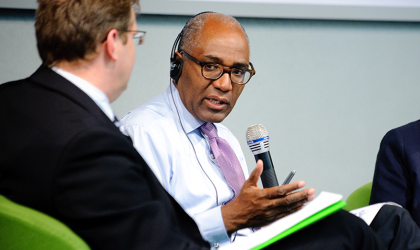 UK firms risk falling behind their US counterparts if they continue to fail to improve ethnic diversity in Britain's boardrooms.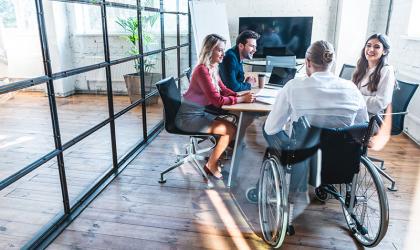 A non-profit disability and business organisation is calling on the next government to support businesses to deliver on disability inclusion.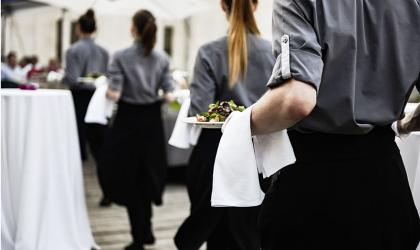 Tackling UK hospitality's skills gap by employing ex-offenders and those who have experienced homelessness is just one benefit of this approach, according to new research.