Legislation
Legislation
Government must overhaul the skills system to solve current and future labour shortage issues, says the Recruitment & Employment Confederation (REC).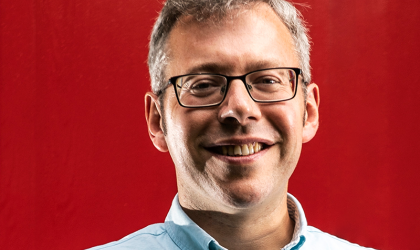 JobsAware, a non-profit organisation dedicated to highlighting, protecting and championing all worker rights, has launched today, with Keith Rosser (pictured), director of Reed Screening, as chair.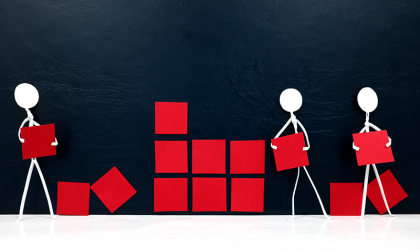 The Association of Professional Staffing Companies (APSCo) has outlined its main asks of the upcoming Autumn Budget and Spending Review to help the labour market build back better.