Legislation
Legislation
NHS Improvement has added a "break glass" clause to ensure safe staffing within NHS trusts.
A recruitment agency has lost its appeal against having its licence refused after a judge said workers at the agency were left open to potential exploitation.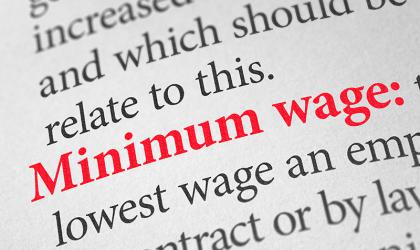 Recruiters must ensure they have a full record of hours worked by those on their books or risk falling foul of National Minimum Wage rules.