Legislation
Legislation
As consultants up and down the country take a summer break, Recruiter spoke to employment lawyers to find out what needs to go into an employer's holiday leave policy to be fair to everyone.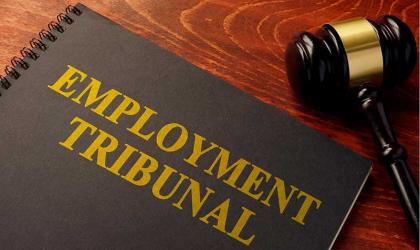 A recruitment agency employee, whose manager suggested she may be faking symptoms of anxiety and depression, has won more than £8k at an employment tribunal.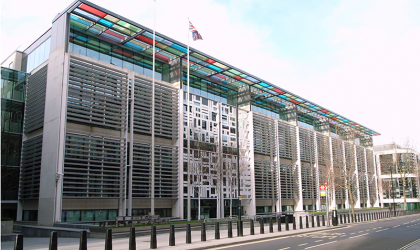 The Home Office has revealed plans to launch an independent review of the Modern Slavery Act 2015 to ensure it can keep in step with ever evolving labour exploitation crime.