Legislation
Legislation
New licence conditions being introduced for employment agencies in Singapore to promote fair hiring "are a positive change", according to Airswift's president for Asia.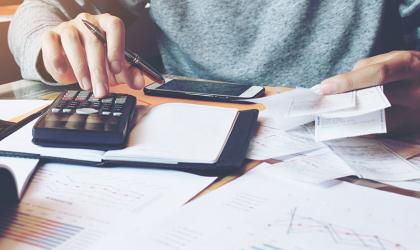 As recruitment agencies and employers prepare for the rollout of the off-payroll reforms in the private sector next April, nearly nine out of 10 status determinations to date resulted in contractors being deemed to be outside of IR35, according to IR35 specialist Qdos.
The reopening of England's restaurants and pubs from 4 July has been hailed as "brilliant" by one hospitality recruiter.