Legislation
Legislation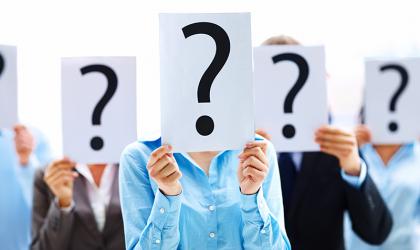 Recruiters have been warned to be extra cautious when designing new job adverts in light of a new rule aimed at tackling gender stereotypes in advertising.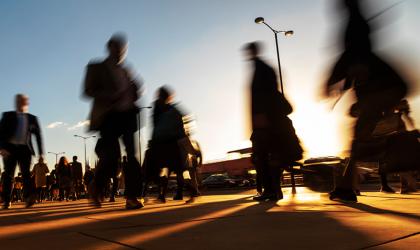 The government is to scrap the so-called Swedish derogation, which enables some firms to pay agency workers less than permanent staff.
Recruiters can be held liable if their consultants fall victim to inappropriate hugging in the workplace.