Legislation
Legislation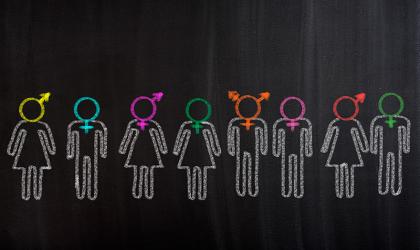 Recruiters should guard against using gender-coded language in job adverts.
Recruiters have been urged to strongly push back against demands from any client wishing to avoid recruiting candidates who appear to be of childbearing age – not least because they could be brought before a tribunal for sex discrimination.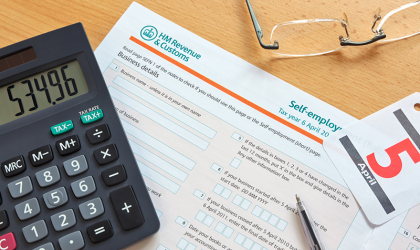 More than three in four contractors have little confidence to manage the extension of off-payroll rules into the private sector from April of next year.