Legislation
Legislation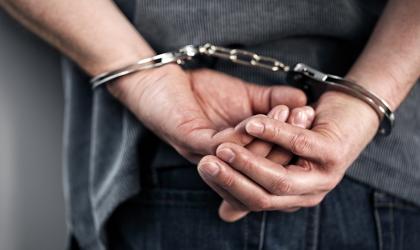 Three people face charges as part of an investigation into modern slavery in Rochdale.
As consultants up and down the country take a summer break, Recruiter spoke to employment lawyers to find out what needs to go into an employer's holiday leave policy to be fair to everyone.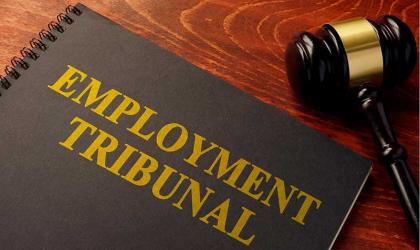 A recruitment agency employee, whose manager suggested she may be faking symptoms of anxiety and depression, has won more than £8k at an employment tribunal.