Legislation
Legislation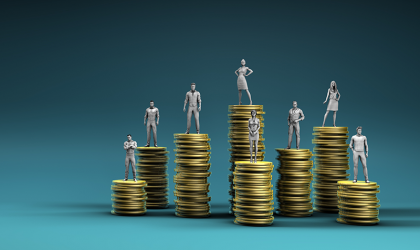 Small businesses across the UK have received a boost this morning with a ruling from the Supreme Court that will see them covered by their business interruption insurance for losses caused by coronavirus lockdowns.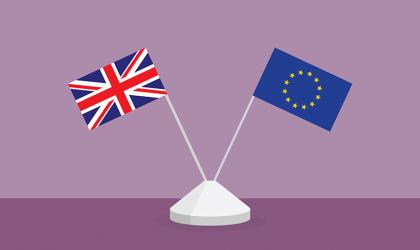 An inquiry has been launched into the future of UK-EU relations on trade in services by the House of Lords EU Services Sub-Committee, chaired by Baroness Donaghy.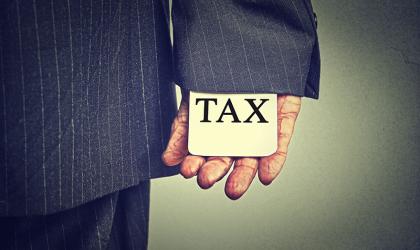 A new survey of more than 3,300 contractors has flagged continuing confusion, frustration and lack of preparation for the impending introduction of Off-Payroll legislation to the private sector this April.