Companies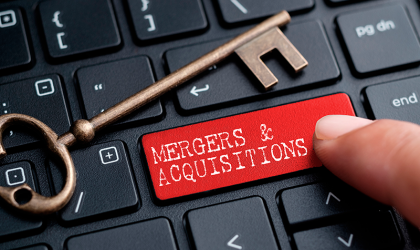 Mergers and acquisitions involving UK recruiters have returned to pre-recession levels, with a 167% increase in deals over the past two years on the same period a decade ago.
Sellick Partnership's sale of a majority stake in the business to soft service provider Samsic will open up opportunities for the professional services staffing specialist right across Europe.
Global recruiter PageGroup has seen group gross profit increase 11.7% year-on-year, according to a trading update for the first quarter of 2019.