Companies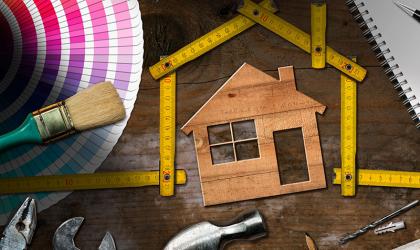 Amid a gloom-and-doom cascade of unemployment figures and numbers of furloughed workers, small shoots of economic activity are popping up, notably in the home improvement and delivery sectors.
A strong performance in the US and China, backed by solid growth in other markets in Asia and the Americas, bolstered global recruiter Hays' results, according to a trading update for the three months ending 30 September 2019.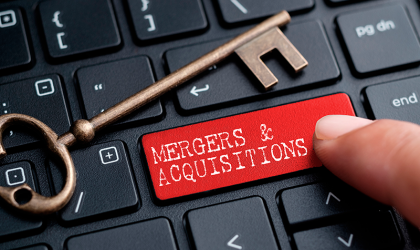 Mergers and acquisitions involving UK recruiters have returned to pre-recession levels, with a 167% increase in deals over the past two years on the same period a decade ago.