HR
From 6 April 2020, every new employee and worker will have the right to a written statement from day one of their employment.
Leading lights from the recruitment industry gathered in Manchester to discuss issues affecting the sector beyond 2020.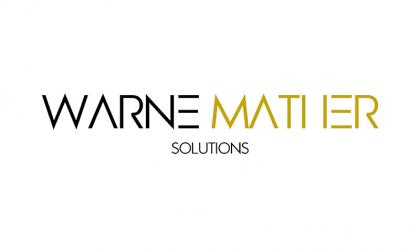 Newly-launched Warne Mather Solutions knows it needs to differentiate itself.