HR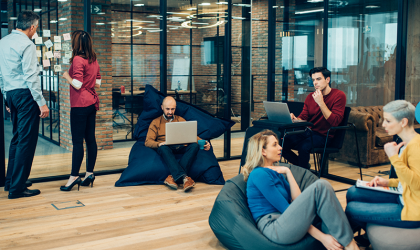 Recruiters are meeting Blue Monday head on this year through a number of different measures.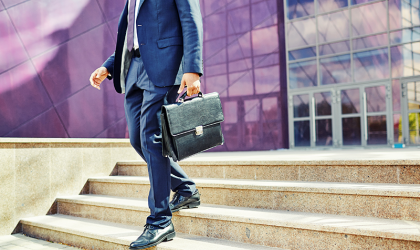 A Cheshire-based financial planning firm is taking an innovative approach to onboarding by offering staff the option to quit if they don't think the firm's company culture is right for them.
Parliament's historic Westminster Hall is to host a recruitment fair next week showcasing opportunities in the various communities within Parliament.