HR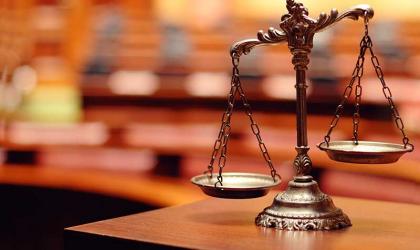 A logistics recruiter has been reinstated by his former employer following a tribunal victory in which he won almost £17k.
As consultants up and down the country take a summer break, Recruiter spoke to employment lawyers to find out what needs to go into an employer's holiday leave policy to be fair to everyone.
A customer service business is set to create 200 new jobs in Southend, Essex.