Your business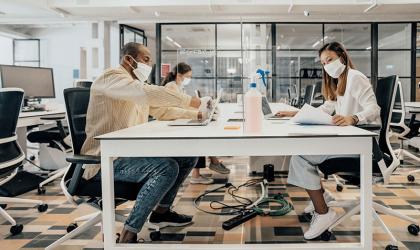 With the UK officially in recession, employers are encouraged to consider five urgent questions to ensure their workforce is "recession-ready".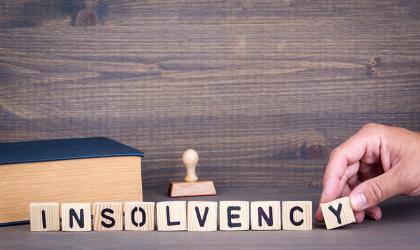 Insolvencies in the UK are forecast to jump to 27% this year, above the global average rise of 26%, according to a new economic research report by trade credit insurer Atradius.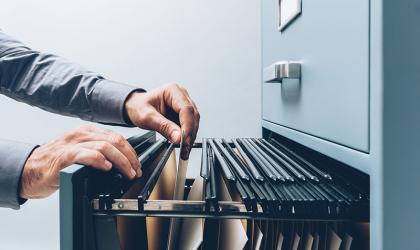 A backlog of some 40,000 cases may be waiting to be dealt with in employment tribunals.