Your business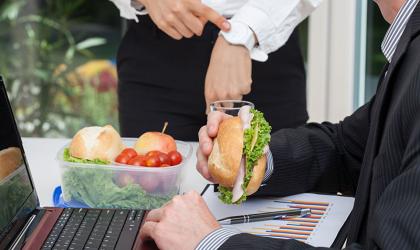 The adage made famous in the 1987 film Wall Street that 'lunch is for wimps' doesn't appear to hold true in the recruitment sector.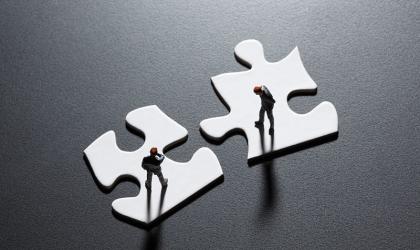 Brexit uncertainty has failed to put a dampener on M&A activity in the recruitment sector, with the UK ranked number one globally for M&A transactions in 2018, according to a new report.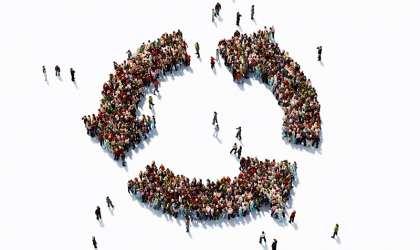 A virtual recruitment agency has hit upon an innovative way of enabling marketing professionals to swap marketing agency but subsequently return to their employer.