Your business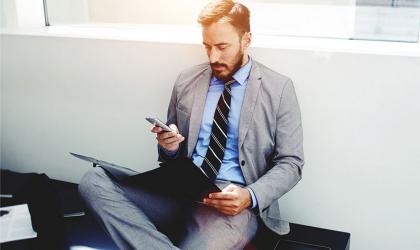 In-house recruiters struggle with the candidate experience, reveals in-house research.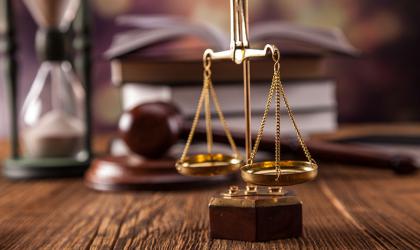 Recruiters have been urged to review candidate and worker social media policy in light of a landmark case concerning gender-critical beliefs.
If your company has made a mistake but gets its apology wrong, the impact on recruitment can be major, as Sean O'Meara explains.