Your business
Is it more important to get the management or the culture of an organisation right? It's a case of neither and both, says Matt Frost.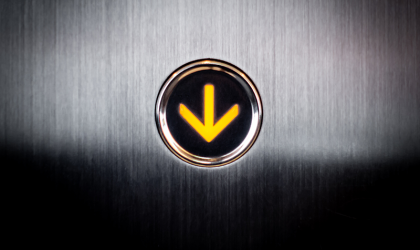 Plummeting hiring confidence among employers is no surprise, according to the CEO of the Recruitment & Employment Confederation.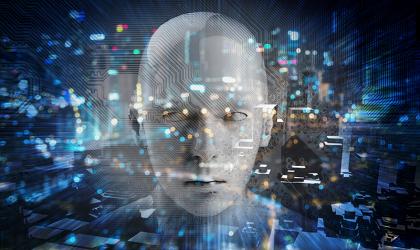 UK firms are turning to new technologies to deliver a better candidate experience and attract the best talent.