Your business
The government's so-called Recovery Budget has received divided reviews from the recruitment, business and economic communities.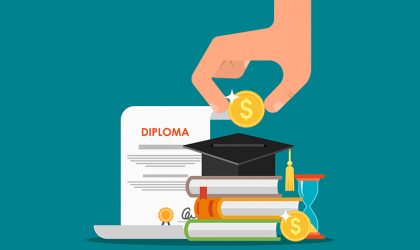 The government is expected to reconfirm its commitment to a "skills revolution" with a spending package to be unveiled by the Chancellor today [27 October 2021].
The House of Lords Finance Bill Sub-Committee has launched a new inquiry on the implementation of the off-payroll rules in the private sector, and how these rules are working in practice.