Your business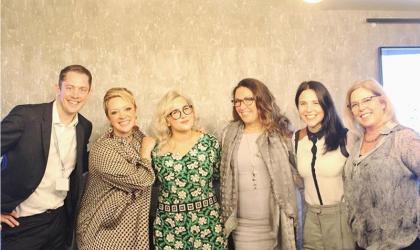 Creating a flexible work policy is a warning sign that an organisation will actually exercise rigidity around where and when people work.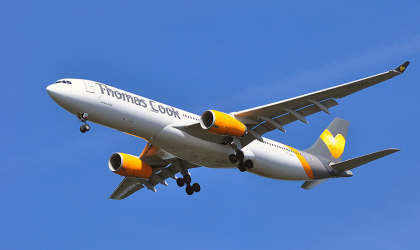 Thousands of UK workers affected by the collapse of Thomas Cook may have to relocate or retrain in order to land new jobs.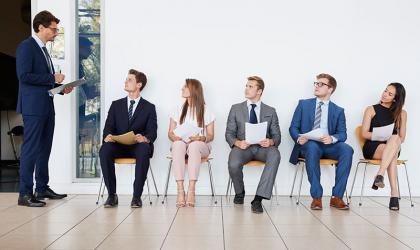 Organisations simply cannot afford to run their businesses with indecisive hiring managers, according to Vitorio Bretas, senior principal advisor in Gartner's HR practice.