Your business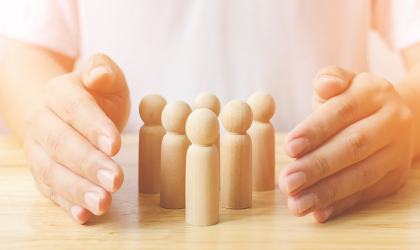 Labour has announced plans to give people security in employment with the creation of a single 'worker' status.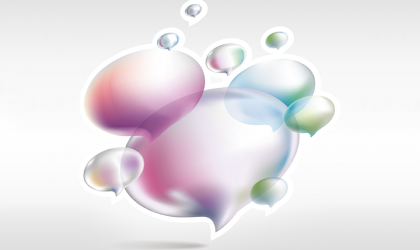 Recruiters are invited to help create a recruitment culture to meet the needs of today's consultants.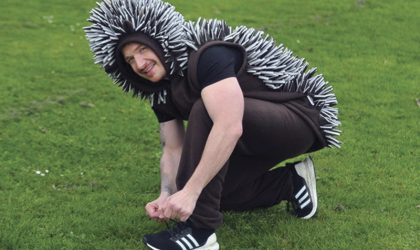 From climbing Three Peaks, running 100 half marathons and joining 100 other recruiters, you've been busy since the last Recruiter...