Your business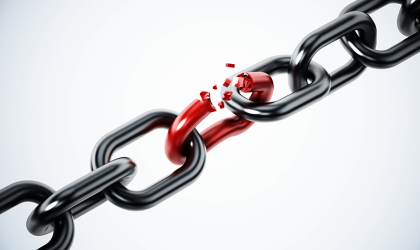 The US, Canada, New Zealand, Australia and the UK have developed a set of principles for nations to adopt in a bid to tackle modern slavery in global supply chains.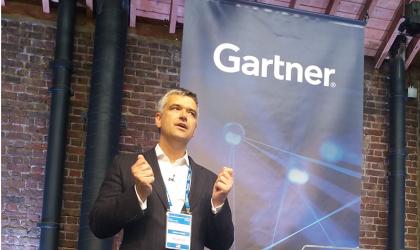 Recruiters should resist inundating candidates with information about their company and focus on what it's like for employees working there, delegates at global research and advisory firm Gartner's ReimagineHR Summit 2018 have been told.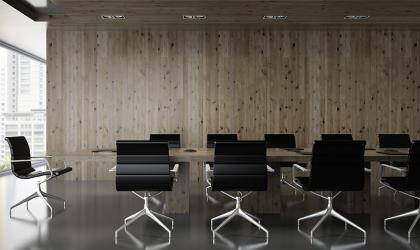 While making some progress, Britain's company boards have some way to go to meet the government's 33% target for women appointed by 2020.