Your business
Competition for highly-skilled candidates at the top can be fierce, but that doesn't mean it is a good idea to leave your current role on bad terms, as Dan Heathcote explains.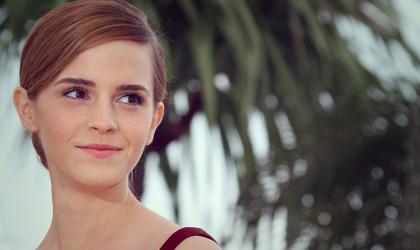 Harry Potter star Emma Watson has launched a legal advice line for those experiencing sexual harassment at work.
Burnout at work can leave you feeling severely exhausted, mentally distant, negative, cynical and inefficient, says Samuel Leach.