Your business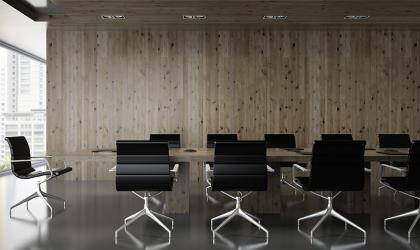 While making some progress, Britain's company boards have some way to go to meet the government's 33% target for women appointed by 2020.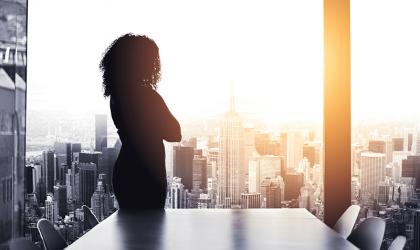 Recruiters have slammed excuses offered up by bosses for not appointing women to FTSE 350 company boards.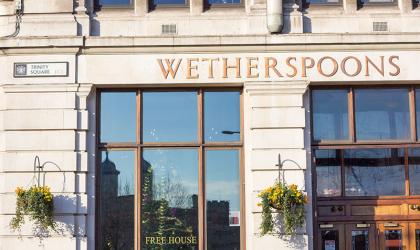 Wetherspoons doesn't think it will regret removing social media from its recruitment marketing mix.