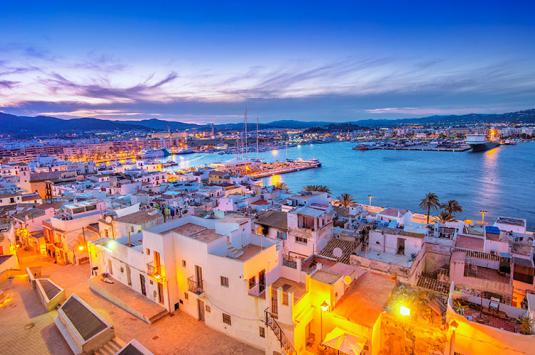 The big story
A London-based recruitment agency has hit back at criticism levelled against its video depicting a summer incentive in which six of its top performers benefited from an all-expenses paid trip on a private jet to Ibiza.
Knowledge
John Auckland highlights seven mistakes recruitment owners make when trying to raise funds.
Anthony Main gives his tips on how to make sure your recruitment business can survive through the hard times.
An HM Revenue & Customs crackdown on tax avoidance is sending shockwaves through the contractor supply chain, as Colin Cottell reports.
As far as career coaching goes, it might sound like a standard piece of advice: "If you don't kno
Every recruitment company likes to think it stands out from the crowd, that it does things differ
Events
Book Your Place By :
November 20, 2018
The recruitment industry is all about people -- and the best recruitment organisations know that demonstrating a passion for people is crucial to their success.
Entry deadline: :
July 20, 2018
Providing recognition for excellence and professionalism in recruitment marketing and talent management. 
2018 Entry Deadline:
July 17, 2018