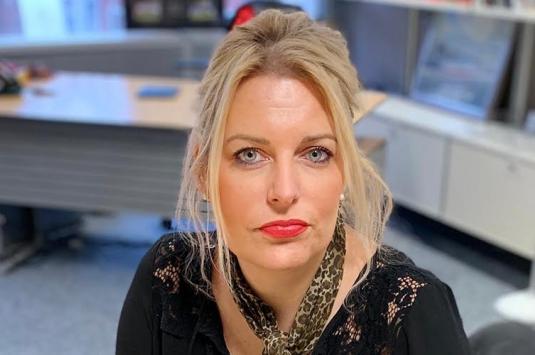 The big story
A pivotal part of the government's myriad employment schemes is to fix the "structural challenges" in the labour market, employment minister Miriam (Mims) Davies told Recruiter.
Knowledge
Marta Kalas from Thomson Screening offers steps for creating a Covid-19 specific communications plan for your recruitment business.
As we edge closer to winter and into a potential second wave, COVID-19 testing could become a deal breaker for employers and their employees, alike.  
As far as career coaching goes, it might sound like a standard piece of advice: "If you don't kno
Every recruitment company likes to think it stands out from the crowd, that it does things differ
Events
Recognising Excellence in Recruitment Marketing and Talent Management
27 May, 2020:
March 31, 2020
Venue:
The Brewery, London
You will probably have heard the rumours that organic free candidate traffic for recruitments is probably going to be a thing of the past.
Established in 2002, the Recruiter Awards gala is the UK's largest event for the entire recruitment community recognising outstanding achievements by agencies and in-house recruiters. Achievements in recruitment marketing and technology also are spotlighted on the night.
Venue:
JW Mariott Grosvenor House London