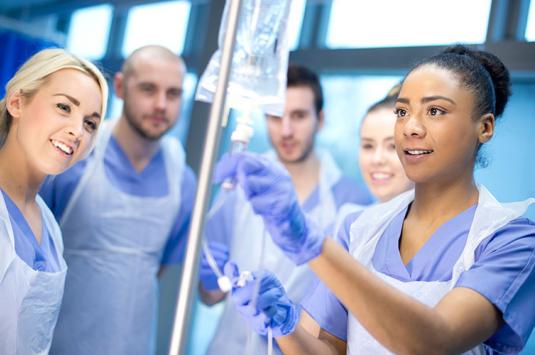 The big story
Recruiters have given a cautious welcome to proposals set out in a new report on how to avert the UK's impending healthcare workforce crisis.
Knowledge
David Solomon argues that in the future, recruitment owners may be demonised for their current business model – despite it being perfectly acceptable today.
Andy Schafer, senior consultant at construction specialist Trade Recruitment, explains why finding the right trainer is as important as tailoring a course to your company's needs.
I've implemented various client and candidate engagement strategies over the last year. Any tips to help maximise their chances of success? How long should I give each strategy before I cut my losses?
As far as career coaching goes, it might sound like a standard piece of advice: "If you don't kno
Every recruitment company likes to think it stands out from the crowd, that it does things differ
Events
Entry deadline has been extended!
Entry Deadline:
January 18, 2019
Venue:
Grosvenor House, Park Lane
Book Your Place By :
November 20, 2018
Providing recognition for excellence and professionalism in recruitment marketing and talent management. 
2018 Entry Deadline:
July 17, 2018