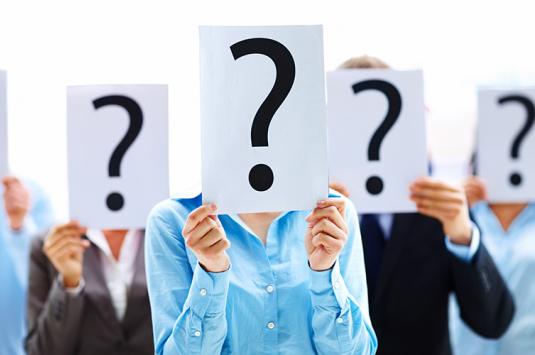 The big story
Recruiters have been urged to steer clear of "lazy gender representation" in job adverts in light of the Advertising Standards Authority's ban on ads featuring "harmful gender stereotypes" or those that are likely to cause "serious or widespread offence".
Knowledge
The 'Off-Payroll Working Rules' (IR35) will apply from April 2020, impacting all recruitment agencies who supply limited company contractors to their clients.
In your recruitment business, can you make money from your followers? Dan Kieran suggests a few options.
REC
When:
Start: 20th Jun 2019 - 12:00
End: 20th Jun 2019 - 14:30
Where:
REC, 1st Floor Dorset House, 27-45 Stamford Street, London, SE1 9NT
As far as career coaching goes, it might sound like a standard piece of advice: "If you don't kno
Every recruitment company likes to think it stands out from the crowd, that it does things differ
Events
The recruitment awards that put talent first.
2019 Entry Deadline:
June 27, 2019
Venue:
The Brewery, London
Entry deadline has been extended!
Entry Deadline:
January 18, 2019
Venue:
Grosvenor House, Park Lane
Book Your Place By :
November 20, 2018