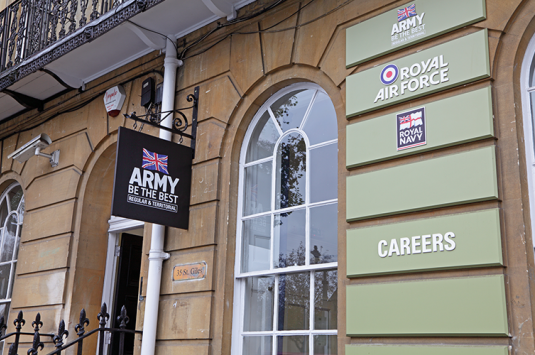 The big story
"Significant problems" in the British Army Recruiting Army Partnering Project have resulted in shortfalls in the number of new recruits needed by the Army for the past five years, and delays and cost over-runs for an online recruitment system, an investigation by the National Audit Office (NAO) has found.
Knowledge
The Recruitment & Employment Confederation has published a criminal records guide designed to support and advise recruiters on best practice for candidates with a criminal conviction.
I hate budgeting. With such uncertainty around Brexit is it even worth doing?
Quality of hire and having a strong employer brand top the list of priorities in the latest Forum for In-house Recruitment Managers' (The FIRM) Annual Membership Report
As far as career coaching goes, it might sound like a standard piece of advice: "If you don't kno
Every recruitment company likes to think it stands out from the crowd, that it does things differ
Events
Now open for entries!
Entry Deadline:
January 18, 2019
Venue:
Grosvenor House, Park Lane
Book Your Place By :
November 20, 2018
Providing recognition for excellence and professionalism in recruitment marketing and talent management. 
2018 Entry Deadline:
July 17, 2018