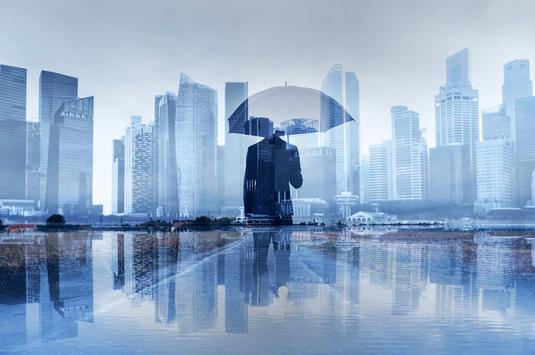 The big story
An MP has called for changes to the Finance Bill which would, if approved, effectively shut down the UK umbrella industry.
Knowledge
In the midst of the shift to remote work, the blurred lines between personal and work lives, and an increased focus on employee wellness in 2020, one paradigm shift stands out: greater emphasis on diversity, equity and inclusion in the workplace.
I am immensely proud of my team's achievements over the past 12 months – what a year it's been!
As this year's recipient of the Recruiter Awards 'Agency Recruitment Leader of the Year'
As CEO and founder of the £100m contingent resourcing company Momenta, supporting financial servi
Events
Recognising Excellence in Recruitment Marketing and Talent Management
27 May, 2020:
March 31, 2020
Venue:
The Brewery, London
You will probably have heard the rumours that organic free candidate traffic for recruitments is probably going to be a thing of the past.
The Recruiter Awards are the most widely recognised and celebrated Awards in the industry. The Awards are featured in Recruiter magazine and promoted across a range of other media including Twitter, the Awards website, and much more.
Enter now:
January 29, 2021
Venue:
JW Mariott Grosvenor House London