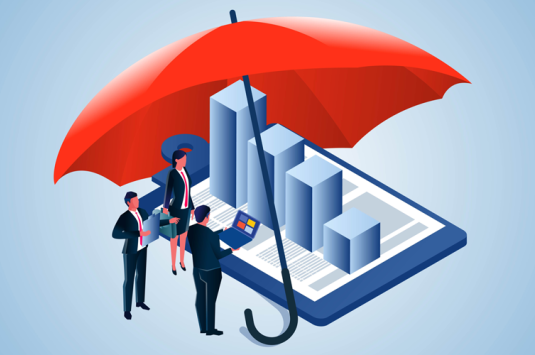 The big story
The government has published guidance described by one commentator as "basic at best" for recruitment agencies, outlining responsibilities that employment businesses have when engaging umbrella companies.
Knowledge
I started doing these LinkedIn Learnings posts as I was becoming intrigued by the week by the breadth and depth of LinkedIn posts on what I thought was a professional/business platform. It was meant as a bit of fun but it seems to have gained some traction.
Jemma Simpson is founder at Diverse Talent.ai
As this year's recipient of the Recruiter Awards 'Agency Recruitment Leader of the Year'
As CEO and founder of the £100m contingent resourcing company Momenta, supporting financial servi
Events
Book your free ticket to Recruitment Agency Expo and get ready to discover the tools, trends, and tactics that will set your agency apart. Engage with pioneers and learn to navigate tomorrow's challenges.
This webinar is designed for recruitment agency founders, owners, directors and partners who would like to hear about different strategies for selling your recruitment agency or planning succession in your business.
Have you and your team — agency or in-house — designed a strategy that attracts hard-to-find and often untapped talent? And what are you doing to retain these valuable finds? Tell us about how your organisation stands above the rest in Investing in Talent for today and tomorrow's workforces. Enter now!
ENTER NOW:
October 13, 2023