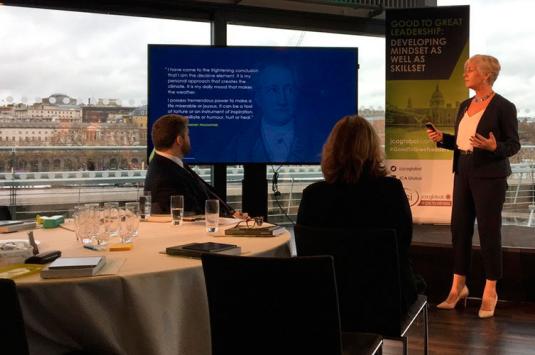 The big story
Moves to make your organisation emotionally intelligent can make a big difference to meeting your talent needs, according to the head of talent management at international law firm DLA Piper.
Knowledge
David Solomon argues that in the future, recruitment owners may be demonised for their current business model – despite it being perfectly acceptable today.
Andy Schafer, senior consultant at construction specialist Trade Recruitment, explains why finding the right trainer is as important as tailoring a course to your company's needs.
I've implemented various client and candidate engagement strategies over the last year. Any tips to help maximise their chances of success? How long should I give each strategy before I cut my losses?
As far as career coaching goes, it might sound like a standard piece of advice: "If you don't kno
Every recruitment company likes to think it stands out from the crowd, that it does things differ
Events
Entry deadline has been extended!
Entry Deadline:
January 18, 2019
Venue:
Grosvenor House, Park Lane
Book Your Place By :
November 20, 2018
Providing recognition for excellence and professionalism in recruitment marketing and talent management. 
2018 Entry Deadline:
July 17, 2018