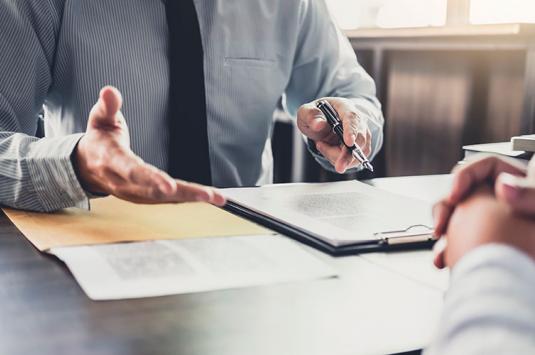 The big story
As the Prime Minister waives the fee for EU nationals wishing to stay in the UK post-Brexit, recruiters have been warned to avoid providing immigration advice on Brexit to workers on their books or risk being fined or even jailed.
Knowledge
Janice Haddon looks at a few topics of interest for HR and recruitment in the year ahead.
Construction, industrial, technical and engineering recruiter Russell Taylor Holdings tops the FAST 50. Colin Cottell talked with one of its co-founders to discover more.
Despite a high level of uncertainty, privately-owned recruitment agencies have reported robust growth.
As far as career coaching goes, it might sound like a standard piece of advice: "If you don't kno
Every recruitment company likes to think it stands out from the crowd, that it does things differ
Events
Entry deadline has been extended!
Entry Deadline:
January 18, 2019
Venue:
Grosvenor House, Park Lane
Book Your Place By :
November 20, 2018
Providing recognition for excellence and professionalism in recruitment marketing and talent management. 
2018 Entry Deadline:
July 17, 2018