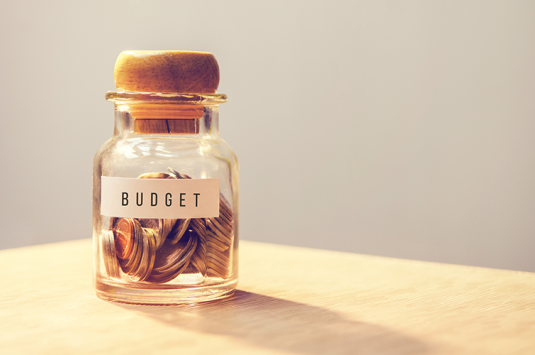 The big story
Pre-Budget news reports say that an extension to the furlough scheme, a rise in corporation tax, a new round of grants for the self-employed and a £5bn fund to help hospitality and retail outlets are among the provisions anticipated for the Spring Budget, set to be announced this afternoon.
Knowledge
Picture this: you've finally found your dream job, at an organisation you love. Only... it happens to be 2021. So, by necessity, you have to do most of your work from home.
Introduction
The COVID pandemic, subsequently paving the way for complete global lockdown, has brought an unprecedented, rapid change to the employment landscape in 2020. Businesses that were part of industries taking big hits and other SMEs found themselves laying off or furloughing their employees. Most companies were struggling to survive, let alone thrive, amidst this COVID storm and simply aimed to navigate through to the other side on safe shores.
As this year's recipient of the Recruiter Awards 'Agency Recruitment Leader of the Year'
As CEO and founder of the £100m contingent resourcing company Momenta, supporting financial servi
Events
Recognising Excellence in Recruitment Marketing and Talent Management
27 May, 2020:
March 31, 2020
Venue:
The Brewery, London
You will probably have heard the rumours that organic free candidate traffic for recruitments is probably going to be a thing of the past.
The Recruiter Awards are the most widely recognised and celebrated Awards in the industry. The Awards are featured in Recruiter magazine and promoted across a range of other media including Twitter, the Awards website, and much more.
Enter now:
January 29, 2021
Venue:
JW Mariott Grosvenor House London