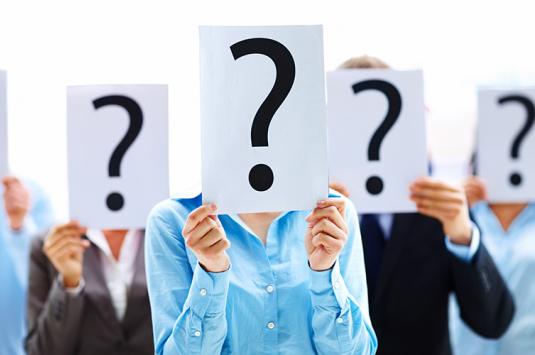 The big story
Recruiters have been warned to be extra cautious when designing new job adverts in light of a new rule aimed at tackling gender stereotypes in advertising.
Knowledge
The Recruitment & Employment Confederation has published a criminal records guide designed to support and advise recruiters on best practice for candidates with a criminal conviction.
I hate budgeting. With such uncertainty around Brexit is it even worth doing?
Quality of hire and having a strong employer brand top the list of priorities in the latest Forum for In-house Recruitment Managers' (The FIRM) Annual Membership Report
As far as career coaching goes, it might sound like a standard piece of advice: "If you don't kno
Every recruitment company likes to think it stands out from the crowd, that it does things differ
Events
Now open for entries!
Entry Deadline:
January 18, 2019
Venue:
Grosvenor House, Park Lane
Book Your Place By :
November 20, 2018
Providing recognition for excellence and professionalism in recruitment marketing and talent management. 
2018 Entry Deadline:
July 17, 2018