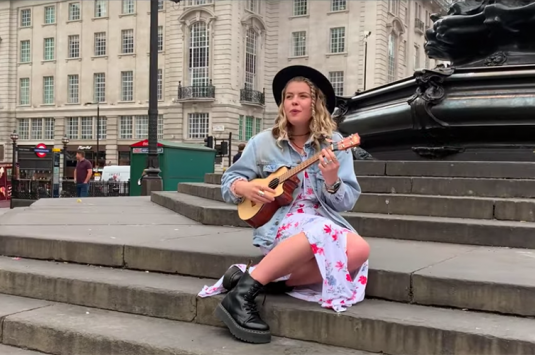 The big story
A London-based property recruiter has hit upon an innovative way of attracting consultants to come and work for them.
Knowledge
You might have heard it on the recruiter grapevine, but if not we've got the scoop for you. More prospective employees than ever are looking beyond the salary package when deciding what company they'd like to commit an average of four years of their life to – more if that job fit is as perfect as can be.
Competition for highly-skilled candidates at the top can be fierce, but that doesn't mean it is a good idea to leave your current role on bad terms, as Dan Heathcote explains.
REC
School's back, so now it's time for you to focus on your professional development
As far as career coaching goes, it might sound like a standard piece of advice: "If you don't kno
Every recruitment company likes to think it stands out from the crowd, that it does things differ
Events
Off-payroll working (IR35 reform) rules will be implemented in the private sector from April 2020 following a three-year embedding in the public sector.
LIVE AT 13:00 BST ON:
September 13, 2019
The recruitment awards that put talent first.
2019 Entry Deadline:
July 12, 2019
Venue:
The Brewery, London
Entry deadline has been extended!
Entry Deadline:
January 18, 2019
Venue:
Grosvenor House, Park Lane