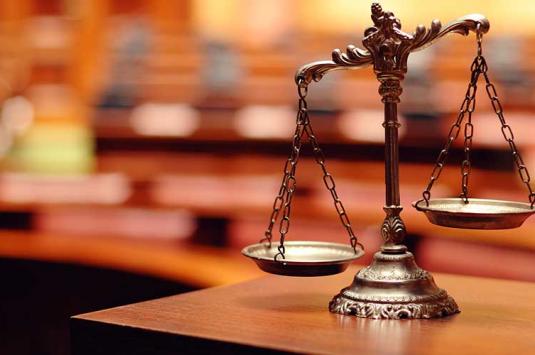 The big story
A logistics recruiter has been reinstated by his former employer following a tribunal victory in which he won almost £17k.
Knowledge
What's gone wrong with investment for start-ups in the UK?
Mediator Louisa Weinstein on resolving conflicts in business
TMP Worldwide's acquisition by RPO brand PeopleScout brings an opportunity to make the most of the two companies' complementary skills, finds Recruiter editor DeeDee Doke
As far as career coaching goes, it might sound like a standard piece of advice: "If you don't kno
Every recruitment company likes to think it stands out from the crowd, that it does things differ
Events
The recruitment industry is all about people -- and the best recruitment organisations know that demonstrating a passion for people is crucial to their success.
Entry deadline: :
July 20, 2018
Providing recognition for excellence and professionalism in recruitment marketing and talent management. 
2018 Entry Deadline:
July 17, 2018
Our latest online live panel debate: Digging into Data.
Brought to you by: Recruiter and Indeed
Live at 11am on:
March 27, 2018