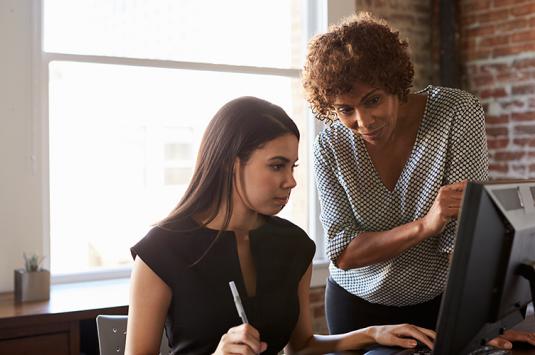 The big story
Full funding for college courses offering "skills valued by employers" will be made available from next April to adults without an A-level or equivalent qualification, the government is to announce today, according to national news sources.
Knowledge
It's 2020! A decade ago we would have thought by now our world would be filled with flying cars, space tourists, and robots that make life easier. Instead, we have a virus outbreak and a piling workload, and remote recruiting only makes it harder. 
Once offices are again fully opened up, adjusting to Covid-19 poses challenges for recruiters. Marta Kalas offers a solution.
As far as career coaching goes, it might sound like a standard piece of advice: "If you don't kno
Every recruitment company likes to think it stands out from the crowd, that it does things differ
Events
Recognising Excellence in Recruitment Marketing and Talent Management
27 May, 2020:
March 31, 2020
Venue:
The Brewery, London
You will probably have heard the rumours that organic free candidate traffic for recruitments is probably going to be a thing of the past.
Established in 2002, the Recruiter Awards gala is the UK's largest event for the entire recruitment community recognising outstanding achievements by agencies and in-house recruiters. Achievements in recruitment marketing and technology also are spotlighted on the night.
Venue:
JW Mariott Grosvenor House London