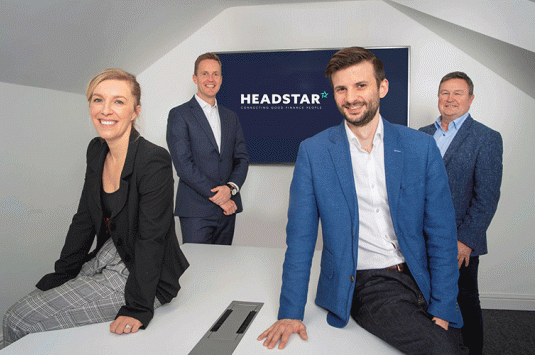 The big story
The management team at Leeds-based Woodrow Mercer Finance has carried out a management buy-out of the firm.
Knowledge
The pandemic has shifted the recruiting narrative from 'war for talent' to 'war for jobs'. On one side, companies have struggled to survive and shut down. On the other side, the new post-pandemic era has also brought forth opportunities, leaving a lot of candidates in transit. For recruiters, these candidates translate to high volumes of applications on their radar.
PayStream win Best Contractor Accountancy – over 2,500 client
As far as career coaching goes, it might sound like a standard piece of advice: "If you don't kno
Every recruitment company likes to think it stands out from the crowd, that it does things differ
Events
Recognising Excellence in Recruitment Marketing and Talent Management
27 May, 2020:
March 31, 2020
Venue:
The Brewery, London
You will probably have heard the rumours that organic free candidate traffic for recruitments is probably going to be a thing of the past.
Established in 2002, the Recruiter Awards gala is the UK's largest event for the entire recruitment community recognising outstanding achievements by agencies and in-house recruiters. Achievements in recruitment marketing and technology also are spotlighted on the night.
Venue:
JW Mariott Grosvenor House London