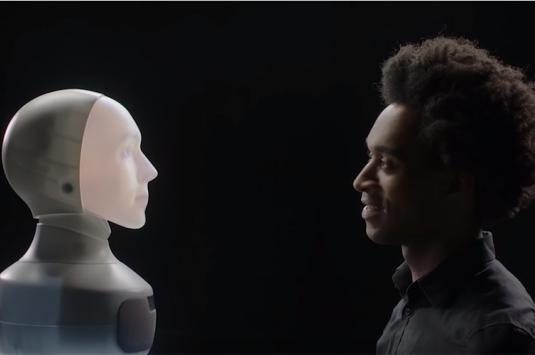 The big story
Furhat, a recruiter with a twist, could be the key to eliminating unconscious bias from the recruitment process.
Knowledge
Fujitsu's head of leadership capability Sarah Bampton shares her top five predictions for talent management in 2019.
If you were to change one behaviour to improve recruiters' billings, what would it be?
Making your company stand out from others is key to attracting top talent. Colin Cottell looks into the benefits of benefits
As far as career coaching goes, it might sound like a standard piece of advice: "If you don't kno
Every recruitment company likes to think it stands out from the crowd, that it does things differ
Events
Book Your Place By :
November 20, 2018
The recruitment industry is all about people -- and the best recruitment organisations know that demonstrating a passion for people is crucial to their success.
Entry deadline: :
July 20, 2018
Providing recognition for excellence and professionalism in recruitment marketing and talent management. 
2018 Entry Deadline:
July 17, 2018