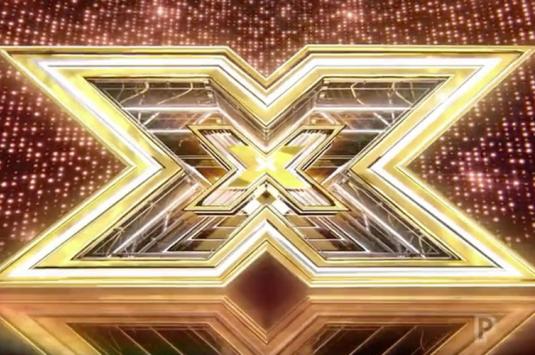 The big story
X Factor contestant Georgia Burgess has returned to recruitment part time as she continues to make strides in her music career.
Knowledge
Stephanie Davies, CEO at Laughology, says that ignoring employee happiness can have a truly damaging effect on an organisation's brand reputation.
Your last article mentioned that building relationships is fundamental to operating efficiently. How do you approach this?
As PM Theresa May spells out her radical vision of the UK's post-Brexit immigration system, Colin Cottell looks at how some sectors could be more affected than others
As far as career coaching goes, it might sound like a standard piece of advice: "If you don't kno
Every recruitment company likes to think it stands out from the crowd, that it does things differ
Events
Book Your Place By :
November 20, 2018
The recruitment industry is all about people -- and the best recruitment organisations know that demonstrating a passion for people is crucial to their success.
Entry deadline: :
July 20, 2018
Providing recognition for excellence and professionalism in recruitment marketing and talent management. 
2018 Entry Deadline:
July 17, 2018