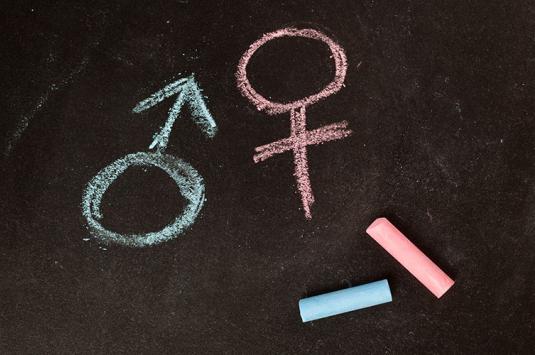 The big story
PageGroup has been named in a government-backed review's list of top UK companies urged to do more to increase the number of women holding senior level roles at their organisations.
Knowledge
Emotions can run high when a member of staff has done a really bad bit of work, but in this delicate situation constructive feedback is important. Richard Foster-Fletcher provides a few tips.
Stephanie Davies, CEO at Laughology, says that ignoring employee happiness can have a truly damaging effect on an organisation's brand reputation.
As PM Theresa May spells out her radical vision of the UK's post-Brexit immigration system, Colin Cottell looks at how some sectors could be more affected than others
As far as career coaching goes, it might sound like a standard piece of advice: "If you don't kno
Every recruitment company likes to think it stands out from the crowd, that it does things differ
Events
Book Your Place By :
November 20, 2018
The recruitment industry is all about people -- and the best recruitment organisations know that demonstrating a passion for people is crucial to their success.
Entry deadline: :
July 20, 2018
Providing recognition for excellence and professionalism in recruitment marketing and talent management. 
2018 Entry Deadline:
July 17, 2018