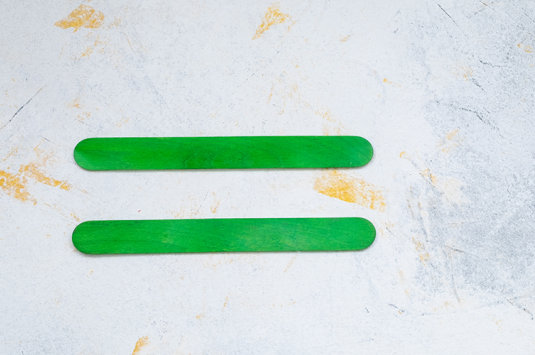 The big story
Strategic workforce planning, internal mobility and onboarding were among the priorities getting increased attention from in-house recruiters this year, according to the FIRM's Annual Membership Survey 2021-22.
Knowledge
Recruitment influencers share their highlights on 2021, thoughts on 2022…. and what's on their Christmas list
If you're not hiring with clear purpose, you're doing it wrong
As this year's recipient of the Recruiter Awards 'Agency Recruitment Leader of the Year'
As CEO and founder of the £100m contingent resourcing company Momenta, supporting financial servi
Events
Do your recruiters love working in your business? Is your company the consultancy of choice for contractors and temporary workers? If so, it's time that your business receives well-deserved recognition for Investing in Talent. Book now!
Book now:
February 1, 2022
Venue:
The Brewery, London
Recognising Excellence in Recruitment Marketing and Talent Management- View the winners for this year here
Venue:
The Brewery, London
You will probably have heard the rumours that organic free candidate traffic for recruitments is probably going to be a thing of the past.