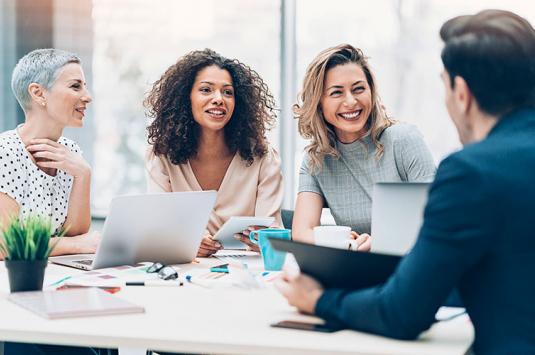 The big story
Understanding your target audience is vital when it comes to improving workforce diversity, recruiters have heard.
Knowledge
IRP can help you advance your career in recruitment
In the third article on the future of the workplace, Lenna Thompson, associate director for Broster Buchanan Talent Solutions, says investing in future generations of employees is crucial for the future.
Who are the recruiters finding the skills and talent to help companies grow in an ever-changing landscape? Scott Beagrie finds out
As far as career coaching goes, it might sound like a standard piece of advice: "If you don't kno
Every recruitment company likes to think it stands out from the crowd, that it does things differ
Events
Entry deadline has been extended!
Entry Deadline:
January 18, 2019
Venue:
Grosvenor House, Park Lane
Book Your Place By :
November 20, 2018
Providing recognition for excellence and professionalism in recruitment marketing and talent management. 
2018 Entry Deadline:
July 17, 2018