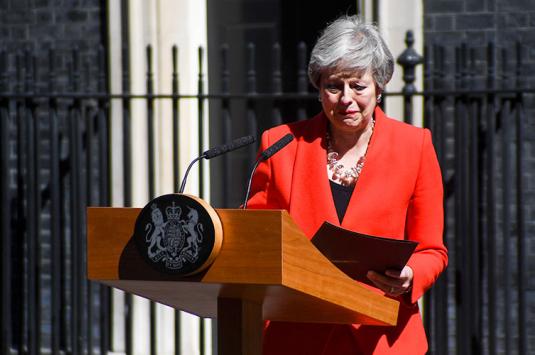 The big story
Prime Minister Theresa May's successor must prioritise attracting the talent the UK needs to thrive, say recruitment industry bodies.
Knowledge
Bristol-based Flexology has tapped into the demand for more flexible working.
The market in our sector is tightening. What should I change about how I manage the business?
REC
How IR35 affects recruitment agencies?
As far as career coaching goes, it might sound like a standard piece of advice: "If you don't kno
Every recruitment company likes to think it stands out from the crowd, that it does things differ
Events
The recruitment awards that put talent first.
2019 Entry Deadline:
June 27, 2019
Venue:
The Brewery, London
Entry deadline has been extended!
Entry Deadline:
January 18, 2019
Venue:
Grosvenor House, Park Lane
Book Your Place By :
November 20, 2018