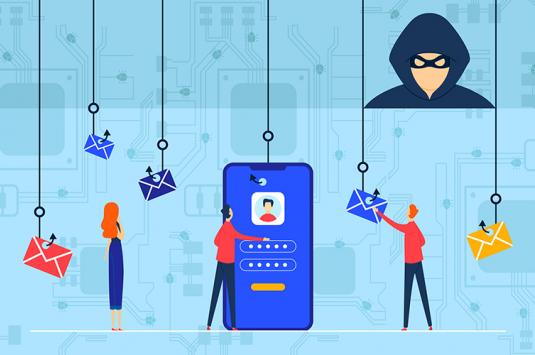 The big story
Nearly three in four job seekers applied for non-existent positions during the Covid-19 pandemic, and scams are still "extremely prevalent", according to new information from the Disclosure and Barring Service (DBS).
Knowledge
The new off-payroll IR35 rules kicked in last month, and just over a month on, so has the financial and compliance impact. Could an outsourced PAYE payroll model be the solution? David McCormack, CEO of HMRC-compliant outsourced payroll and employee engagement and benefits specialist HIVE360 investigates.
Expert trainer and author Debra Stevens explains the secret behind creating thriving future working environments.
As this year's recipient of the Recruiter Awards 'Agency Recruitment Leader of the Year'
As CEO and founder of the £100m contingent resourcing company Momenta, supporting financial servi
Events
Recognising Excellence in Recruitment Marketing and Talent Management
27 May, 2020:
March 31, 2020
Venue:
The Brewery, London
You will probably have heard the rumours that organic free candidate traffic for recruitments is probably going to be a thing of the past.
The Recruiter Awards are the most widely recognised and celebrated Awards in the industry. The Awards are featured in Recruiter magazine and promoted across a range of other media including Twitter, the Awards website, and much more.
Enter now:
January 29, 2021
Venue:
JW Mariott Grosvenor House London