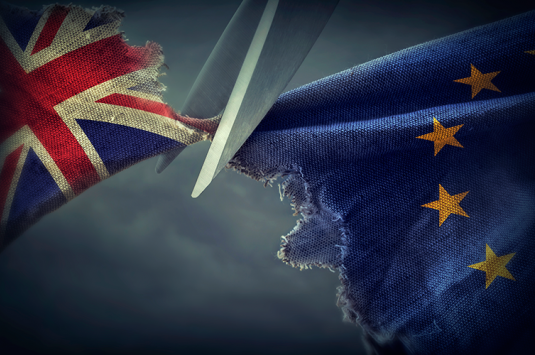 The big story
Employers that hire lower-skilled workers from the EU have been advised to act fast if they want to guarantee being able to retain them in the event of a no-deal Brexit.
Knowledge
All UK recruiters, HR professionals and employers are invited to join a FREE ALP "Get Ready for Brexit" workshop, being held across the UK in October.
As far as career coaching goes, it might sound like a standard piece of advice: "If you don't kno
Every recruitment company likes to think it stands out from the crowd, that it does things differ
Events
As 2020 approaches, Recruiter and expert speakers look at how the government's strategy for the Northern Powerhouse is progressing in the context of the recruitment industry.
Venue:
NatWest, 1st Floor, 1 Hardman Boulevard, Manchester, M3 3AQ
Off-payroll working (IR35 reform) rules will be implemented in the private sector from April 2020 following a three-year embedding in the public sector.
LIVE AT 13:00 BST ON:
September 13, 2019
The recruitment awards that put talent first.
2019 Entry Deadline:
July 12, 2019
Venue:
The Brewery, London