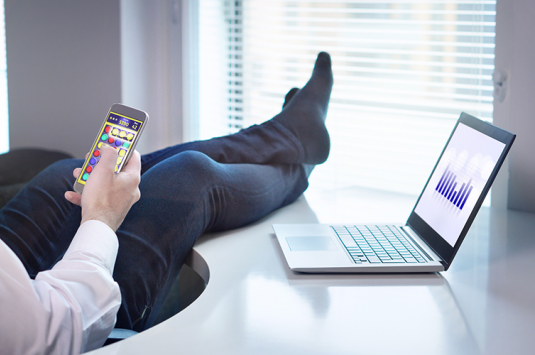 The big story
Recruiters have been urged to get active to prevent putting on the "recruitment stone", as new research shows the sector pales into comparison with other fitter sectors.
Knowledge
You advocate constant business development, but if you have enough clients isn't that a waste of time?
The recruitment sector is seeing a mergers and acquisitions upswing.
Colin Cottell meets the latest breed of recruiters and looks at how their models go against recruitment conventions but strike a chord with candidates and clients alike.
As far as career coaching goes, it might sound like a standard piece of advice: "If you don't kno
Every recruitment company likes to think it stands out from the crowd, that it does things differ
Events
Book Your Place By :
November 20, 2018
The recruitment industry is all about people -- and the best recruitment organisations know that demonstrating a passion for people is crucial to their success.
Entry deadline: :
July 20, 2018
Providing recognition for excellence and professionalism in recruitment marketing and talent management. 
2018 Entry Deadline:
July 17, 2018