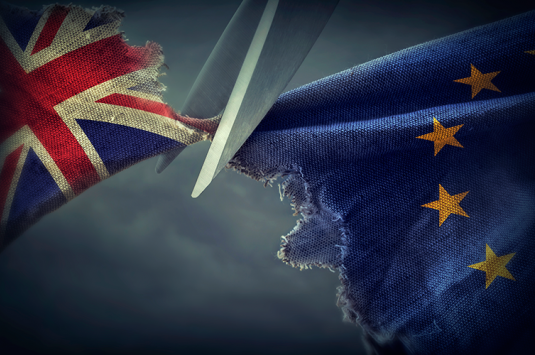 The big story
While this week's draft Brexit agreement between the UK and the EU is proving deeply unpopular in Parliament, recruiters will welcome the extra "breathing space" it affords them in enabling them to place EU talent until the end of 2020.
Knowledge
How can recruitment support business continuity and develop resilience?
If you were to change one behaviour to improve recruiters' billings, what would it be?
Making your company stand out from others is key to attracting top talent. Colin Cottell looks into the benefits of benefits
As far as career coaching goes, it might sound like a standard piece of advice: "If you don't kno
Every recruitment company likes to think it stands out from the crowd, that it does things differ
Events
Book Your Place By :
November 20, 2018
The recruitment industry is all about people -- and the best recruitment organisations know that demonstrating a passion for people is crucial to their success.
Entry deadline: :
July 20, 2018
Providing recognition for excellence and professionalism in recruitment marketing and talent management. 
2018 Entry Deadline:
July 17, 2018