Legislation/Regulation
Recruiters must be prepared to walk away from clients who think they can get away with asking them to discard female candidates of childbearing age from the recruitment process.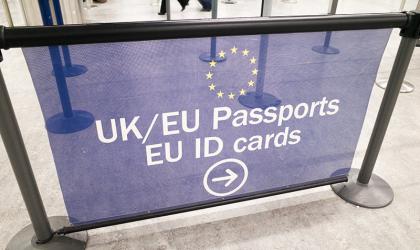 Recruiters should prepare for EU workers gaining some form of permission to work in the UK from November of this year.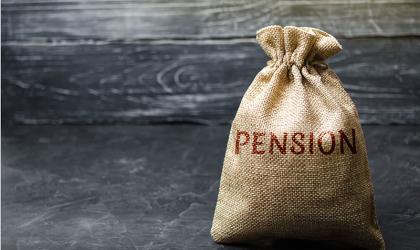 Recruiters who deliberately try and avoid their auto-enrolment obligations to their workers run the risk of heavy fines from The Pensions Regulator (TPR) – even prison.