Legislation/Regulation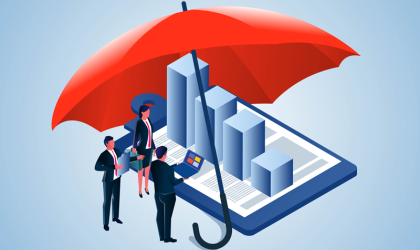 The government has published guidance described by one commentator as "basic at best" for recruitment agencies, outlining responsibilities that employment businesses have when engaging umbrella companies.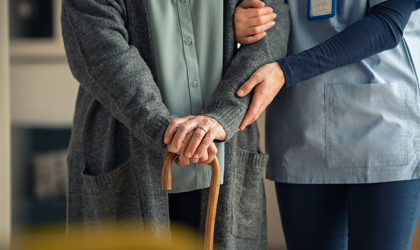 The owner of a Leicestershire-based home care service provider has been handed a Slavery and Trafficking Risk Order (STRO).
The Autumn Statement later today will have financial implications for recruiters and businesses alike.