Legislation/Regulation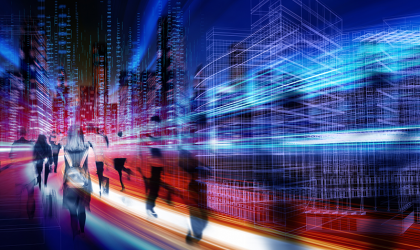 The Prime Minister has asked Matt Warman MP to lead a review into "how the government can best support a thriving future UK labour market", the government has announced.
Voices across the recruitment, employment, umbrella and compliance landscape have almost unanimously rounded on the government for failing to deliver an Employment Bill within the Queen's Speech yesterday [10 May 2022].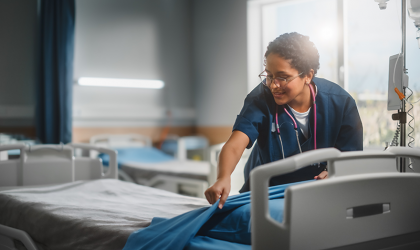 The Recruitment & Employment Confederation (REC) is calling for equal treatment of NHS agency workers with NHS staff.