Legislation/Regulation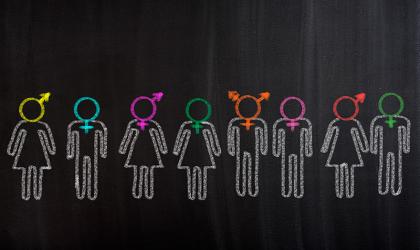 Recruiters should guard against using gender-coded language in job adverts.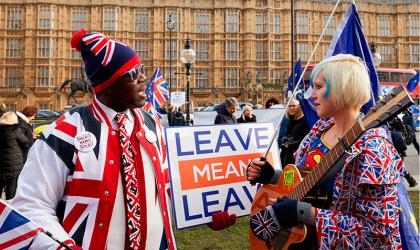 Firms should resist discriminating against overly pro-Brexit or Remain candidates when recruiting – even though technically they may be able to get away with it.
Recruiters have been urged to strongly push back against demands from any client wishing to avoid recruiting candidates who appear to be of childbearing age – not least because they could be brought before a tribunal for sex discrimination.