Legislation/Regulation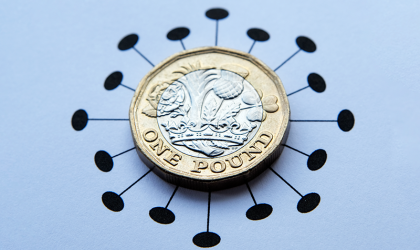 Global STEM recruiter SThree has given back the £600k furlough payment it received from the UK government, the company's 2020 full-year results have shown.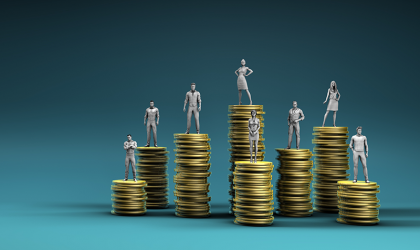 Small businesses across the UK have received a boost this morning with a ruling from the Supreme Court that will see them covered by their business interruption insurance for losses caused by coronavirus lockdowns.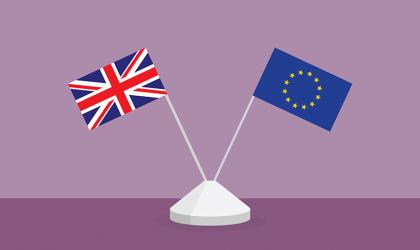 An inquiry has been launched into the future of UK-EU relations on trade in services by the House of Lords EU Services Sub-Committee, chaired by Baroness Donaghy.