Legislation/Regulation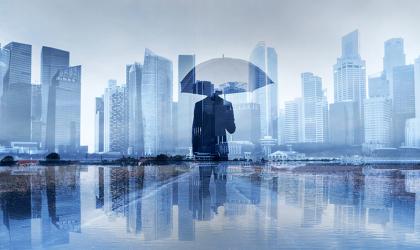 An MP has called for changes to the Finance Bill which would, if approved, effectively shut down the UK umbrella industry.
Thousands of crucial frontline health workers and their dependents will be granted free visa extensions, home secretary Priti Patel announced on Friday [9 April 2021].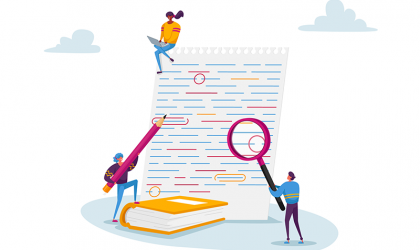 A Parliamentary inquiry on how contracting and freelance working should operate in the UK has called for the off-payroll rules that came into effect on 6 April to be amended.