Legislation/Regulation
Industry experts aren't hopeful the government's review into the implementation of off-payroll rules into the private sector will deliver any meaningful change.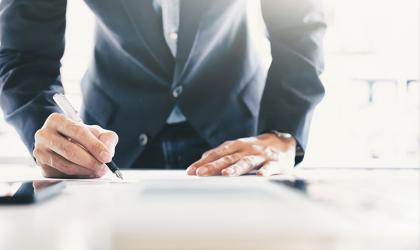 The Recruitment & Employment Confederation (REC), along with leaders from 14 leading recruitment agencies, has written to the Chancellor to call for a delay and an urgent review into upcoming off-payroll rules.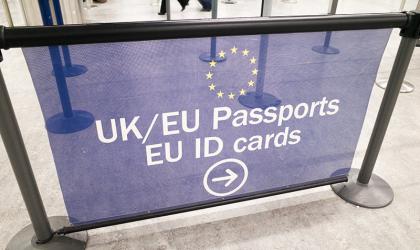 Recruiters face losing thousands of workers on their books as new research reveals up to a third of UK-based EU nationals are yet to secure UK settled status.