UK businesses worry about long-term job creation
UK businesses worry about long-term job creation
19 December 2017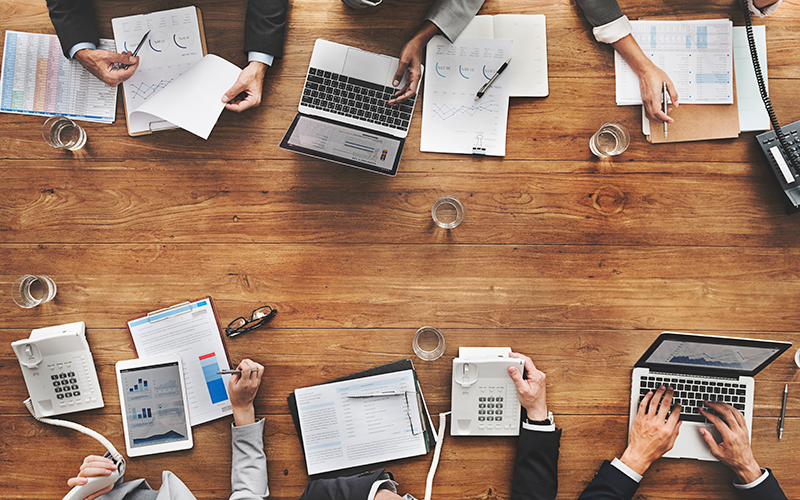 UK companies remain optimistic about their ability to generate jobs in the short term but warn that long-term success will depend on whether they can remain competitive if they choose to base staff here, according to the latest CBI/Pertemps Employment Trends Survey.
The annual survey – in its 20th year, with 299 respondents employing around 1 million people – found that 51% of firms across the UK will grow their workforce in the year ahead, with confidence highest amongst small and mid-sized firms (58%).
And 93% of respondents to the survey – carried out between August and October 2017 – reported that a diverse and inclusive workforce is important to the future success of their organisation – up on 76% in 2016.  
Almost two-thirds (63%) believe that changes in the labour market will contribute to the UK becoming a less attractive place to invest and do business in over the next five years – up from 50% last year and 25% in 2015. 
Skills gaps were found to be the single most prominent worry facing firms, with almost four in five (79%) respondents highlighting this as a worry – up from 64% in 2016. Access to overseas workers is a big contributor to this, with almost half of respondents (49%) identifying uncertain access to labour supply – up from 35% in 2016 as a concern.