Latest Report on Jobs shows sharp rise in perm placements
Latest Report on Jobs shows sharp rise in perm placements
8 March 2018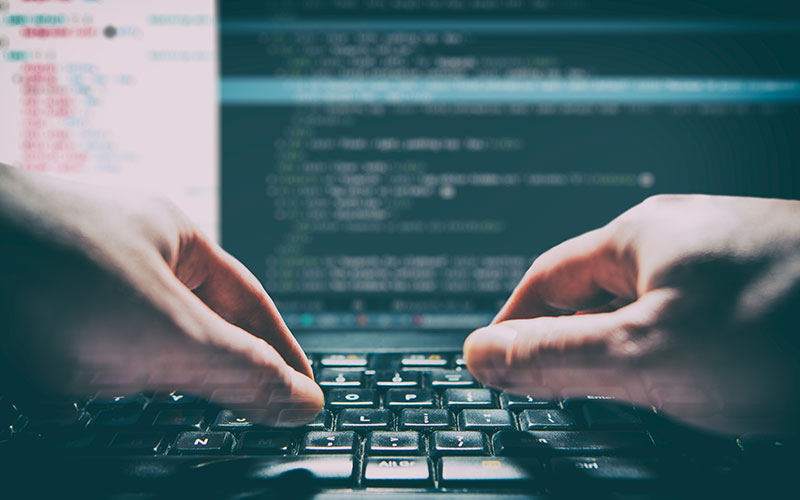 Recruiters witnessed a sharp increase in perm placements last month, according to the latest IHS Markit/REC Report on Jobs.
The findings, released this morning, reveal that recruiters reported permanent staff placements continuing to rise across the UK in February. Though sharp, the rate of expansion moderated slightly since the start of the year, while temp billings rose at a faster pace midway through the first quarter.
Although the report indicates demand for staff remained robust in February, overall growth in demand softened to its slowest in more than a year, while slower increases in staff vacancies were witnessed for both permanent and temporary positions.
 
Recruiters reported continued difficulties with the availability of suitable staff for permanent and temporary roles in February, though rates of deterioration weakened since January and were the least marked for 11  and 13 months, respectively.
Across the country, while the Midlands saw the quickest increase in permanent staff placements on a regional basis, rates of expansion were sharp elsewhere with the exception of London, where permanent placements rose at a modest pace that was the weakest for five months.
 
Temp billings growth was fastest in the Midlands, closely followed by Scotland, while growth was also sharp in the three remaining regions covered by the survey.
The strongest growth in demand for permanent staff was in the IT and computing sector during February, while nursing/medical/care employees were the most in-demand type of short-term staff over the month.
Commenting on the data, REC chief executive Kevin Green said: "Even with employer uncertainty, demand for staff continues to rise. At the same time, candidate availability is still dropping, which means that employers in all sectors are struggling to recruit for the roles they desperately need to fill.
 
"Nursing in particular remains an area of shortage, as nurses continue to leave the NHS and recruitment gets tougher. Recruiters tell us that demand for temporary medical staff is higher than in every other sector, and ONS data supports the idea that a huge number of vacancies exist across NHS trusts.
 
"Employers need to make their jobs attractive to candidates to attract talent and skills to their organisations. Increasing starting pay is a good step, but it isn't enough. Businesses need to focus on creating a great culture and investing in their people. The opportunity for development, and the ability to progress, are key for people looking to move job," he said. 
 
"Government has a critical role to play. Post-Brexit, we will continue to need people from the EU to work in UK institutions such as the NHS, and this needs to be as easy as possible without unnecessary cost or bureaucracy. We also need to develop skills across all sectors of the economy. The best way to do this is by broadening the apprenticeship levy into a wider training levy."