April 2020
April 2020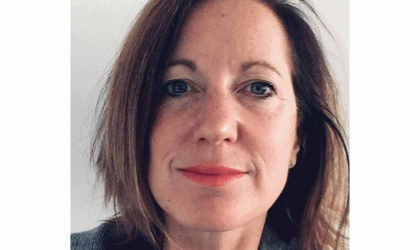 With an increasing number of recruiters recognising the benefits of flexible working, Lorraine Douglas has launched Douglas John Recruitment, a rec-to-rec agency with a difference.
Disability-friendly employers need to be more visible to disabled candidates, according to the founder of disability job board Evenbreak.
Colin Cottell investigates what one company is doing to help the shortage of van drivers.