Marketing & Sales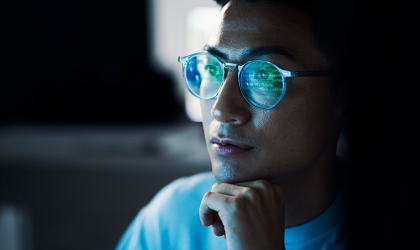 Search and recruitment business The SR Group today [18 September 2023] has launched its specialist IT consultancy, Keller West, to drive the acquisition of senior IT talent.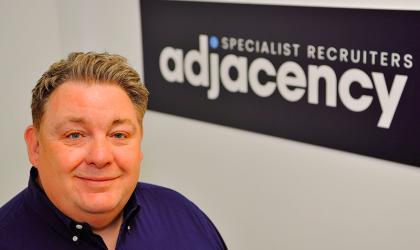 Cheltenham-based Adjacency is to expand into new locations, rebrand its executive search division and welcome a new partner.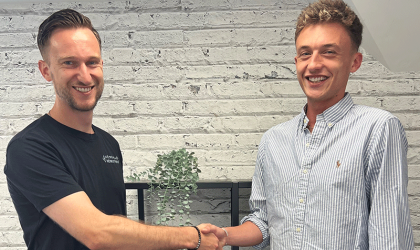 Sales & marketing recruitment agency Harlow Recruitment has launched, thanks to investment backing and support from the Hernshead Group.