Marketing & Sales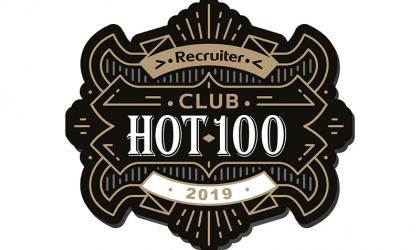 Leading up to the publication of Recruiter's HOT 100 list of the UK's top-performing recruitment companies, today we reveal the HOT 10 professional sector recruiters.
How can you stand out and attract candidates online before your competitors? Amanda Davies offers a few tips to recruiters
Amanda Davies dispels the myths surrounding social media and why recruiters should get on board – for their businesses' sake.