Marketing & Sales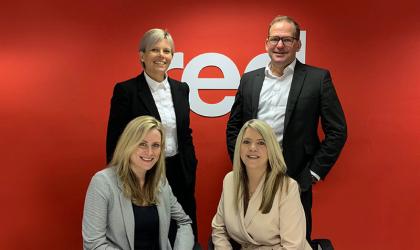 Red Recruitment, the specialist accountancy, contact centre and office support recruiter, has announced a major shake-up of its board.
Zoopla is to go on a tech recruitment spree in London.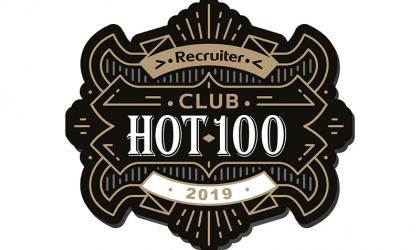 Leading up to the publication of Recruiter's HOT 100 list of the UK's top-performing recruitment companies, today we reveal the HOT 10 professional sector recruiters.