January 2018
January 2018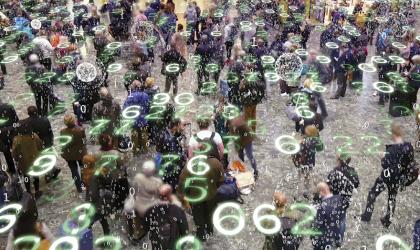 Every recruitment platform seeks to connect candidates and employers.

What plans do you have for your business in 2018?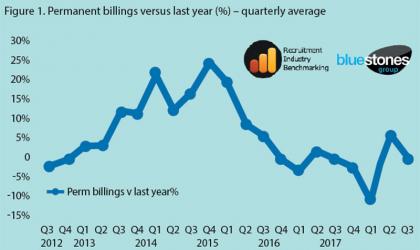 The latest information from the Recruitment Industry Benchmarking Index (RIB Index) shows that, for the median recruiter across the first three quarters of 2017, the average monthly permanent billings were lower than in the same period in 2016.