Hirers shrug off concerns about economy
Hirers shrug off concerns about economy
24 October 2018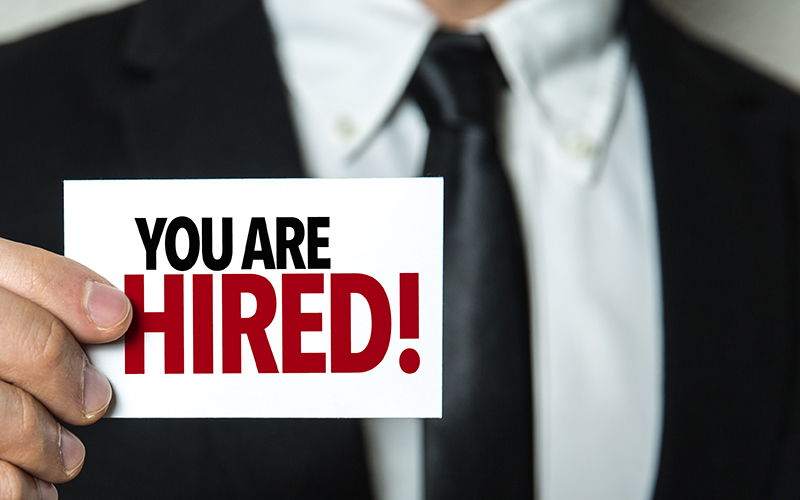 Employers are shrugging off their concerns about the prospects for the UK economy by accelerating their plans to hire, according to the latest REC (Recruitment and Employment Confederation) JobsOutlook report.
The report for October found that despite employers' confidence levels in the UK economy plummeting by nine percentage points to a net figure of -14, hiring plans show no signs of being adversely affected.  
Indeed, despite their fears about the UK economy, when compared with the JobsOutlook report for October 2017, more employers said they planned to take on staff. Permanent hiring appears to be particularly robust, with 97% of employers surveyed planning to either increase or maintain existing levels of hiring in the short term compared with 93% last year, with 90% planning to increase or maintain headcount in the medium term.
Sentiment among employers hiring temporary workers also remains positive, with a net balance of +16 planning to hire over the next three months, and +14 planning to hire in the next 4-12 months. 
With unemployment at 4%, and employers' hiring plans showing no signs of waning, the report highlights employers' continuing concerns about skills shortages. Among employers looking for temporary workers, drivers were ranked number one when it came to candidate shortages, followed by marketing, media and creative staff, and industrial personnel. The top three areas for candidate shortages for permanent hirers were health and social care, engineering and technical, and hospitality.  
Commenting on the report, REC chief executive Neil Carberry said:
"UK businesses continue to drive growth by expanding their workforces. Recruiters are playing a vital role in helping employers to plug the labour shortages in their businesses. This is even more important while they make contingency plans for what a deal or no-deal Brexit will bring."