Construction & property
Sellick Partnership's sale of a majority stake in the business to soft service provider Samsic will open up opportunities for the professional services staffing specialist right across Europe.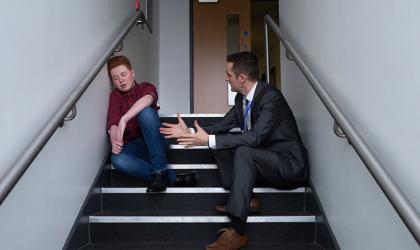 Recruiters have been urged to raise awareness among workers on their books about a proposed duty that would see teachers and NHS workers England and Wales held accountable for failing to spot violent crime among young people.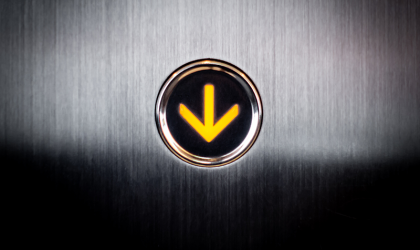 Plummeting hiring confidence among employers is no surprise, according to the CEO of the Recruitment & Employment Confederation.