Construction & property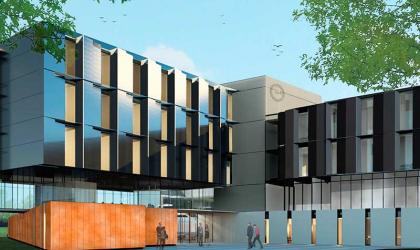 The construction of a new private hospital in Birmingham is to create 250 new jobs.
Network Rail Scotland is to create around 200 jobs this summer as it prepares to invest billions in Scotland's railway over the next five years.
Half of employers recruiting for permanent roles expect to face a shortage of candidates, according to the Recruitment & Employment Confederation's latest JobsOutlook report.