Supplier Technology
Supplier Technology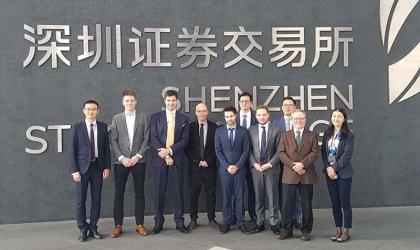 Volcanic has revealed it is in talks to secure the necessary investment to allow it to recruit 70 new staff at its UK head office in Stockport.
HM Revenue & Customs has slammed claims thousands of contractors are not using its IR35 status tool.
Recruitment and training departments need unified key performance indicators (KPIs) so organisations can meet upcoming talent shortages head-on, reports Graham Simons.