Your recruitment business
In your recruitment business, can you make money from your followers? Dan Kieran suggests a few options.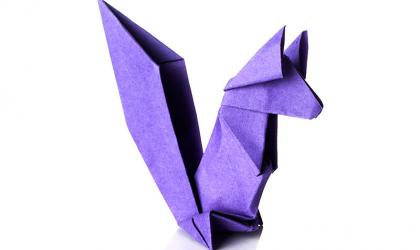 Recruiters should identify the critical skills their organisation needs so they can pinpoint the 'purple squirrels' required to fill these roles both now and in the future.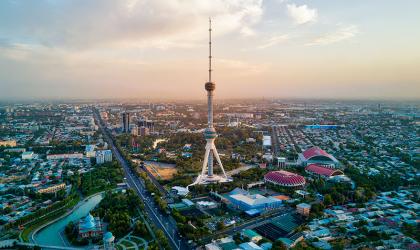 Central Asia is opening up as a region of opportunity for recruiters, according to Antal International founder Tony Goodwin.