Your recruitment business
As consultants up and down the country take a summer break, Recruiter spoke to employment lawyers to find out what needs to go into an employer's holiday leave policy to be fair to everyone.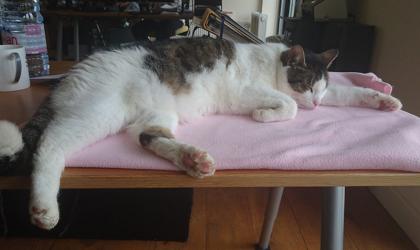 In honour of International Cat Day, Recruiter spoke to a recruitment agency that has a feline receptionist.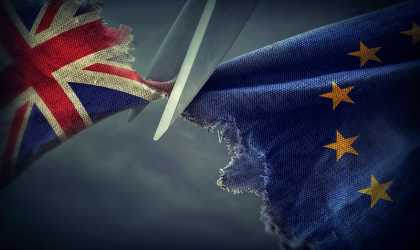 A no-deal Brexit would cause chaos for recruiters, leaving agencies and workers in limbo, lawyers have warned.