Your recruitment business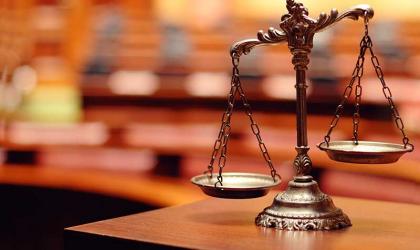 A logistics recruiter has been reinstated by his former employer following a tribunal victory in which he won almost £17k.
As consultants up and down the country take a summer break, Recruiter spoke to employment lawyers to find out what needs to go into an employer's holiday leave policy to be fair to everyone.
What's gone wrong with investment for start-ups in the UK?