Your recruitment business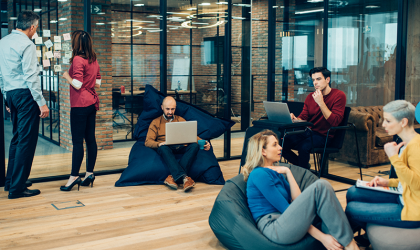 Recruiters are meeting Blue Monday head on this year through a number of different measures.
Blue Monday may be the most depressing day of the year, but Ivor Falvey offers ways to help with its impact.
Ann-Marie Goodbody gives her views on the year ahead in the legal market and the opportunities open to recruiters.