Your recruitment business
A Merseyside recruiter that has been operating exclusively in the US energy storage recruitment market is celebrating its first year of business by expanding into the UK market.
Employees that are engaged and empowered are also the most productive people, says Sally Bailey.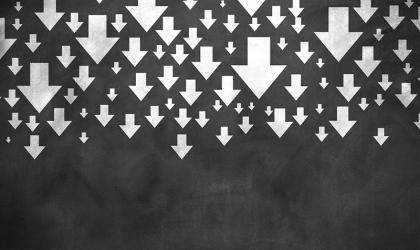 Recruitment giant Adecco Group's half year 2020 revenues dropped by more than €2m (£1.8m) from the same period last year, according to the company's half-year report released today.