Your recruitment business
Alcuin Capital Partners has taken a minority shareholding in Gravitas Recruitment Group.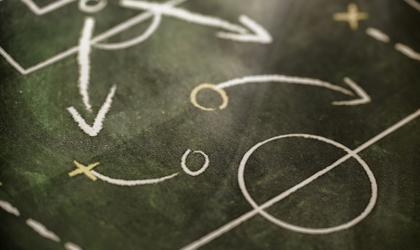 When it comes to creating a high-performance culture that leads to success, businesses have a lot to learn from elite level sport, a conference has heard.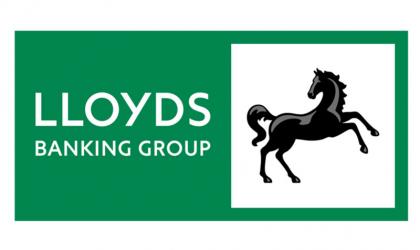 Lloyds Banking Group has told its contractors it will no longer engage them unless they move onto PAYE or work through umbrella companies.