Hospitality/Leisure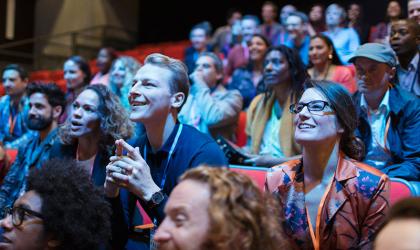 Online events and exhibitions platform ExpoCart is recruiting members of the public to be part of the 'crowd' at some of the UK's top events as part of a new service.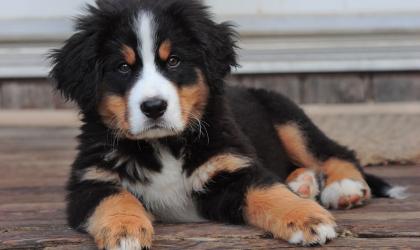 A Colorado luxury resort is recruiting for someone to act as a 'fur butler' for its hotel mascot Kitty the Bernese mountain dog (not Kitty pictured but a mountain dog pup!).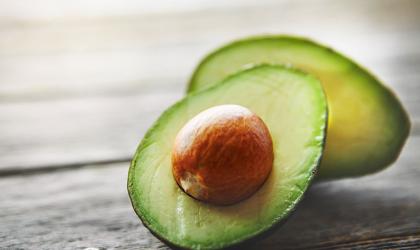 Pizza delivery chain Papa John's is recruiting for a 'chief vegan officer' following the launch of its vegan menu this year.