Hospitality/Leisure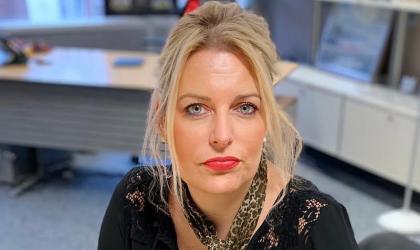 A pivotal part of the government's myriad employment schemes is to fix the "structural challenges" in the labour market, employment minister Miriam (Mims) Davies told Recruiter.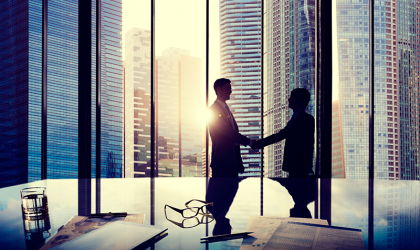 This week's appointments include: Berry Recruitment, BoardroomAdvisors.co, Bullhorn, Clarion, Cloud International, Personio, The Curve Group, WeLove9am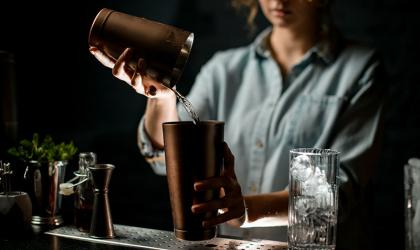 Are you a connoisseur of cocktails? Or perhaps, are you a (thankfully) out of work bully?