Hospitality/Leisure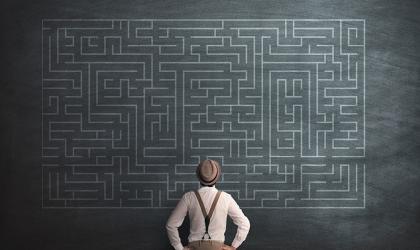 Are you a budding Treguard [from the 1980s fantasy game show Knightmare] or Richard O'Brien [he of Crystal Maze fame]?
If you're fed up with your hospitality recruitment boss lording it over you at work, why not swap careers working for real royalty?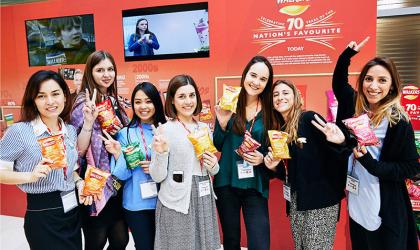 PepsiCo has launched its latest campaign calling on students to identify what they think is going to be the next food or drink sensation.