Hospitality/Leisure
Are you a coffee addict? Then we have the sort of role that you don't want to be latte in applying for.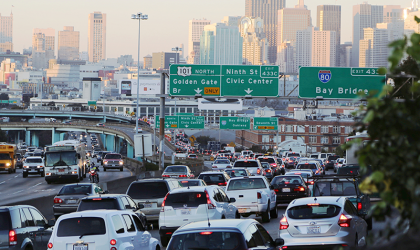 Onerous employment laws, combined with a high cost of living in California, is causing an exodus of talent – and making recruiters think twice about expanding to the Golden State.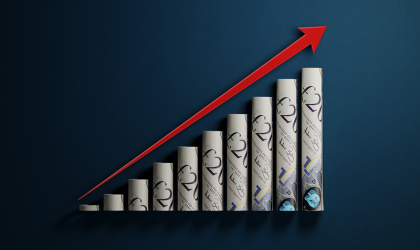 The recruitment sector helped contribute to a 9.3% annual increase in services sector turnover, according to the latest data from the Office for National Statistics.