Hospitality/Leisure
Strategic recruitment manager Kesh Ladwa needs to find 1,200 people for the 2022 Commonwealth Games in Birmingham.
Michelle Mellor, CEO of hospitality recruiter CJUK, assesses the current situation for the recruitment sector – and hospitality in particular.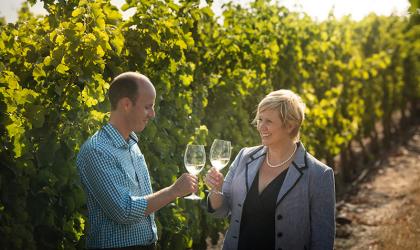 Healthcare and hospitality recruitment entrepreneur Penny Streeter OBE has introduced group wine tastings online during the Covid-19 pandemic.