Hospitality/Leisure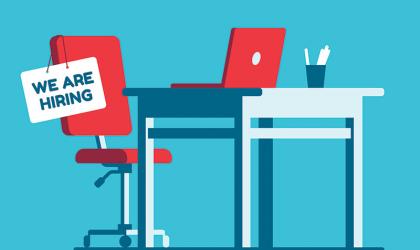 Off the back of dismal job news in recent days and weeks, good job news is surfacing in the construction, energy and hospitality sectors with announcements from both government and the private sector.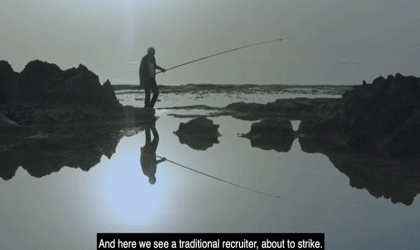 Sir David Attenborough knows a things about the natural world, but he is not the first name that comes to mind when it comes to promoting a recruitment business.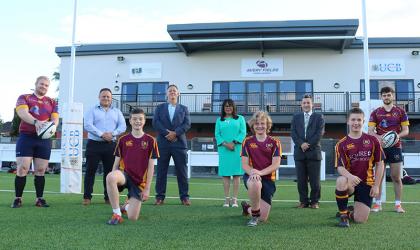 Recruitment agency Pertemps has partnered with training provider Aurelia Training to deliver up to 30 apprenticeships at Bournville Rugby Club in Birmingham.