Hospitality/Leisure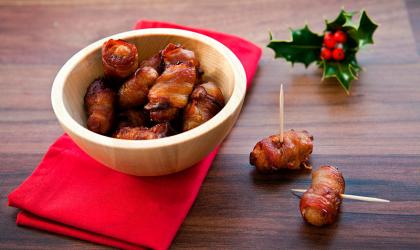 If your favourite trimmings on the Christmas dinner menu are pigs in blankets, how would you like to get paid to eat them?
Do you love cats and would you be looking to get paid for taking care of them right miaow? Then we have the purrfect job for you.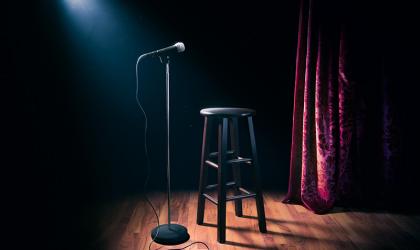 Recruiters are renowned for spotting talent. But how good would you be at scouting for the next Frankie Boyle or Zoe Lyons?