Hospitality/Leisure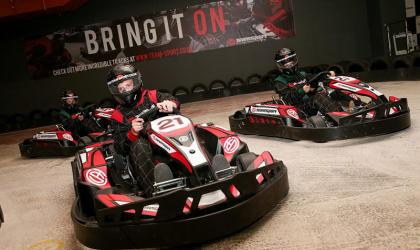 A new indoor go-karting track is to open in Leicester in November, creating 30 new jobs.
The latest Brexit migration recommendations represent a "mixed" bag for recruiters – making it easier to place skilled candidates but also resulting in rising costs for their clients.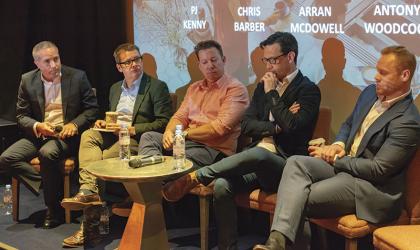 An audience at a breakfast briefing in London heard differing views on the necessity for gig workers in the hospitality industry.