People
People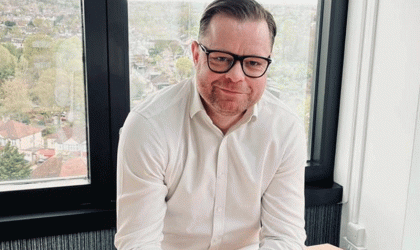 Energy recruiter ersg has appointed Paul Liffen as the new UK head of permanent recruitment.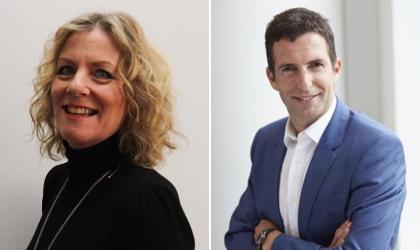 Global specialist staffing group Empresaria has made two senior appointments as part of its plans to strengthen and broaden its leadership team.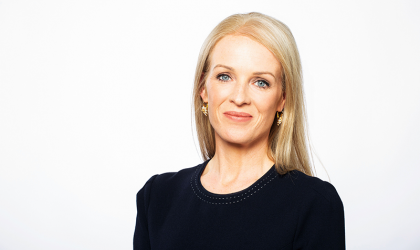 Ireland-based global provider of talent and workforce solutions CPL Resources has appointed group CFO Lorna Conn (pictured) to deputy CEO.