Recruiters struggle with quality of hire and talent scarcities
Recruiters struggle with quality of hire and talent scarcities
20 June 2018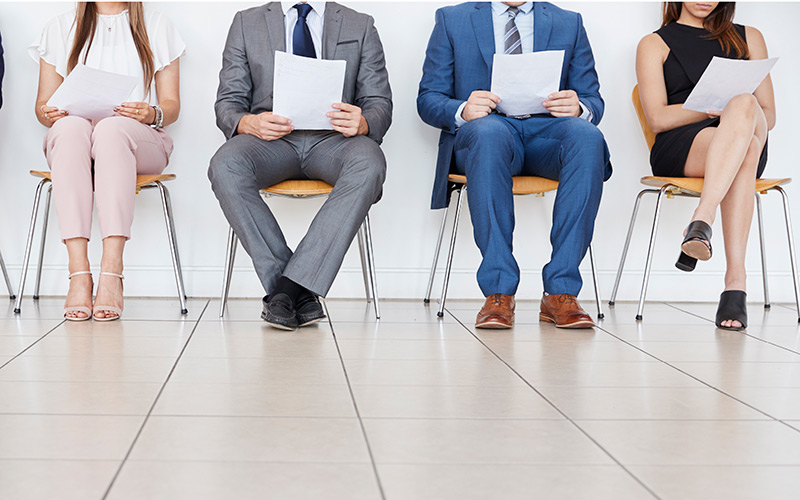 The biggest challenge facing recruiters in 2018 is a combination of getting the right quality of hire and talent scarcities, according to the results of a recent survey by recruitment technology firm Oleeo (formerly known as WCN) in association with Recruiter.
Respondents to the survey fell into one of three categories: businesses recruiting for students, those recruiting for head office and those recruiting for volume. The quality of hire/talent scarcities came out as the greatest challenge across all three categories.
Perhaps surprisingly, immigration/Brexit was viewed as a lesser problem across all three categories, with only 16% (those recruiting for students), 7% (head office recruiters) and 11% (volume) citing it as their greatest challenge.
Also perceived as posing even less challenge were levels of recruiter expertise, hiring manager satisfaction and reducing administration. 
The survey findings also revealed that most, or 63%, of businesses recruiting for head office roles say that they are enjoying their greatest recruitment success in offering a positive candidate experience, a result echoed by 56% of those recruiting for student roles. However, a majority, or 62%, of businesses recruiting for volume reported that they are experiencing their greatest success in the speed of time to hire.
Applicant tracking systems (ATS) are the technology of choice of the highest percentage, or 44%, of businesses recruiting for students. At the same time, Candidate Relationship Management (CRM) systems are favoured by the highest percentages of businesses recruiting for both head office (44%) and volume (42%).
Oleeo founder and CEO Charles Hipps said of the findings, "The results of this reader's survey show that the challenge to get to the right talent across all recruiting type continues to be the greatest competitive advantage there is for an organisation, but one that is getting scarcer every day. From attracting and engaging precisely the right talent to selecting and onboarding the diverse teams that will make the biggest impact, using contemporary technology is essential to deliver the speed, efficiency and edge your team needs to drive results.
 
"Unleashing your sourcing potential is key to this. The future will be built on the effective partnership between people and technology. Utilising prescriptive talent recommendations built from hundreds of data points is an example of how Oleeo is helping hundreds of talent acquisition professionals lead with creativity and solve their biggest challenges."
The Oleeo survey took place on recruiter.co.uk earlier this year. Survey respondents were offered the chance to win an Apple watch. The winner of the watch was Laura Isom, lead recruiter at CPM UK.