Accounting/Finance
Castle Employment has announced that current managing director Kerry Hope (left) will buy out the business from long-standing director and owner Suzanne Burnett (right).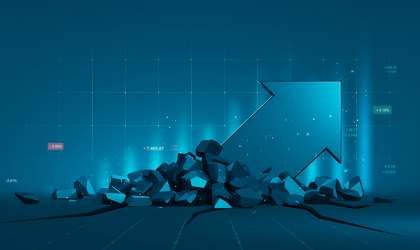 A trading update from global specialist staffing group Empresaria suggests that the group's full-year net fee income will be "in the range of" £57m to £59m for the current financial year ending 31 December 2021.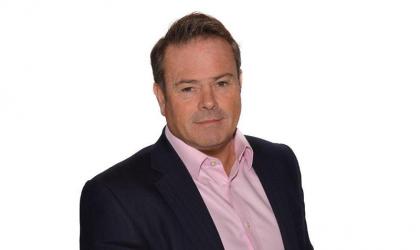 Mark Darby (pictured) has confirmed that he has acquired technical and professional recruitment specialist Cooper Lomaz.