Workplace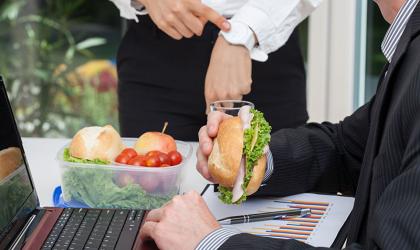 The adage made famous in the 1987 film Wall Street that 'lunch is for wimps' doesn't appear to hold true in the recruitment sector.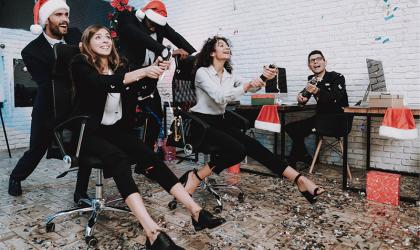 Recruiters who plan to enjoy the holiday season with colleagues at a party or two should take a tip from a recent court case that suggests the party isn't necessarily over even when off-site or out of the formal work environment.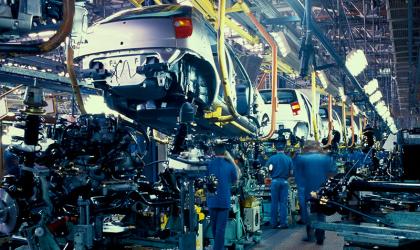 Men working in process, plant and machinery operative occupations are likely to be the group hit hardest in the UK labour market as a result of new trade barriers following Brexit.