Workplace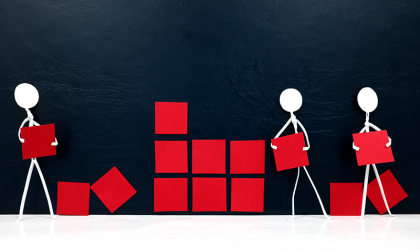 The Association of Professional Staffing Companies (APSCo) has outlined its main asks of the upcoming Autumn Budget and Spending Review to help the labour market build back better.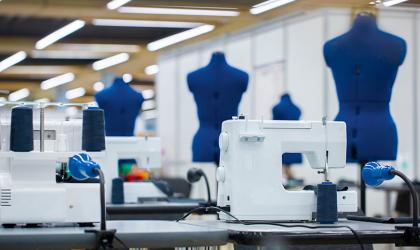 More than 50 MPs and Peers alongside leading retailers, as well as the Association of Labour Providers, are calling on the home secretary Priti Patel to take urgent action to prevent the exploitation of garment workers in the UK.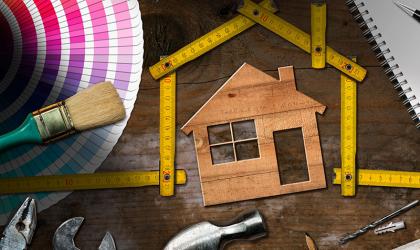 Amid a gloom-and-doom cascade of unemployment figures and numbers of furloughed workers, small shoots of economic activity are popping up, notably in the home improvement and delivery sectors.