Workplace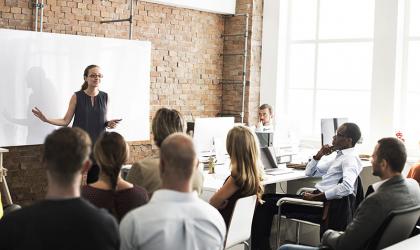 UK employers are overlooking the training needs of contingent workers, according to global skills organisation City & Guilds Group.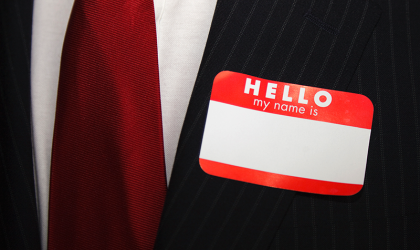 Are you annoyed by a 'Sue' or a 'John' at your agency? You're not on your own, if research from Instaprint is anything to go by.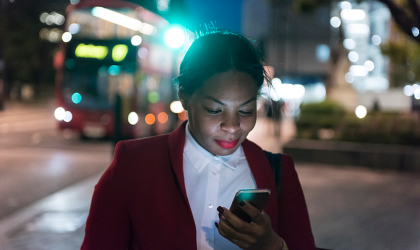 Recruiters may have to invest in technology that automatically cuts staff access to email should Ireland introduce rules granting workers the right to switch off from work-related emails outside office hours.