Workplace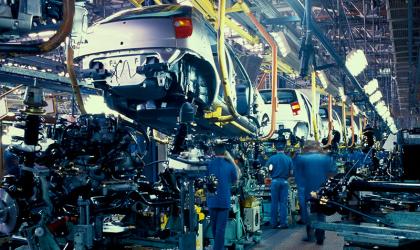 Men working in process, plant and machinery operative occupations are likely to be the group hit hardest in the UK labour market as a result of new trade barriers following Brexit.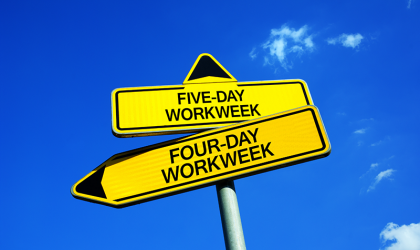 The introduction of a four-day working week could have unintended adverse implications for recruiters, employers and workers alike, lawyers have warned.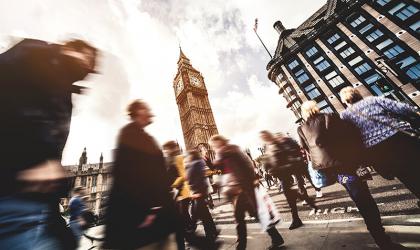 The UK's unemployment rate has remained at its lowest level for more than four decades, according to official data.