Agriculture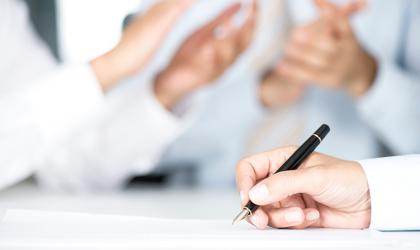 Jarell Group has acquired MRN Recruitment, a specialist industrial, horticultural and food manufacturing recruiter that focuses on the Lincolnshire region.
In the third article on the future of the workplace, Lenna Thompson, associate director for Broster Buchanan Talent Solutions, says investing in future generations of employees is crucial for the future.
The daughter of a man who lost his Gangmasters and Labour Abuse Authority (GLAA) licence back in 2013 has now had her application for a licence refused.