Agriculture
A director of a company supplying farm labourers has been banned for seven years for repeatedly failing to pay workers the National Minimum Wage (NMW).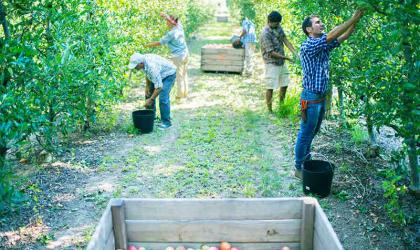 As recruiters warn they won't be able to source enough workers needed by British farmers to pick their fruit and vegetables, Recruiter caught up with a soft fruit picking business whose fears around labour shortages last year were realised.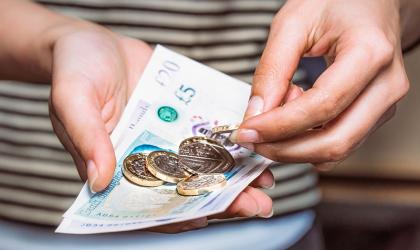 The Employment Agency Standards Inspectorate could have its remit extended to tackle labour exploitation at umbrella companies and intermediaries.