Agriculture
Permission to begin construction on a Yorkshire development is set to create 8,000 jobs, according to Bdaily business news.
Recruiters should be on the lookout for the next specialist job sector, says Jellyfish Training.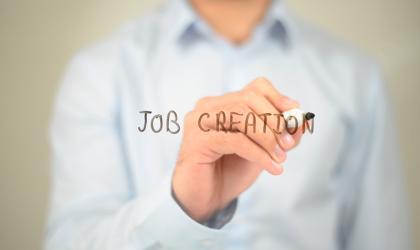 With the Chartered Institute of Personnel and Development (CIPD) saying that 56% of businesses are planning to grow their workforces over the coming months, here are a few companies doing just that.