Agriculture
A recruitment agency has lost its appeal against having its licence refused after a judge said workers at the agency were left open to potential exploitation.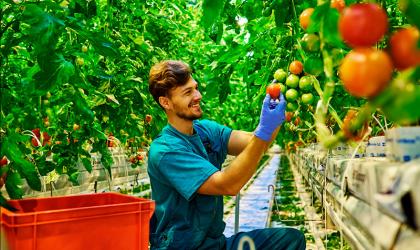 Recruiters are stepping up to help clients fill agricultural talent shortages.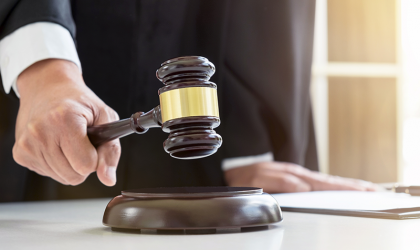 Two men found to have been running a recruitment agency in the North-West of England have been fined for acting as unlicensed gangmasters.