Agriculture
Recruiters should be on the lookout for the next specialist job sector, says Jellyfish Training.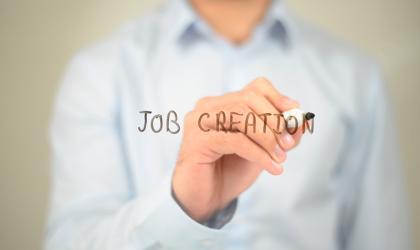 With the Chartered Institute of Personnel and Development (CIPD) saying that 56% of businesses are planning to grow their workforces over the coming months, here are a few companies doing just that.
A new 10-point checklist for workers in the UK poultry industry has been developed by the Gangmasters and Labour Abuse Authority (GLAA) to help them understand their rights in the workplace and spot the signs of labour exploitation.